Are you the creative type with a flair for design? We are Gielissen and we are looking for somebody with your talent to join our team in Flowery Branch, Georgia. As a Senior Exhibit Designer, your ideas turn our client's vision into a reality. Seeing your work come to life and be enjoyed by others is very rewarding. If you want to learn more about this role, read on!
What are you going to do?
As a Senior Exhibit Designer, you are responsible for creating one-of-a-kind trade show booths that stop visitors in their tracks. You present your concepts - which align with the goals of the exhibition or event - to either clients or colleagues. Depending on the project, you may work independently or with a team of designers.
To bring your ideas to life, you create full 3D renderings, including several views per project. You also carefully plan out 2D views with measurements on specific booth elements, like electrical layouts or internet connections. In addition, you design custom pieces, create spec drawings, and oversee the construction, if needed.
It is immensely satisfying to see people enjoying your work and getting value from it. The exhibition industry is an ever-evolving field where there's always something new to learn; meaning you'll never get bored. If you're creative and have strong design skills, then this job is perfect for utilizing those talents to create unforgettable experiences for our clients.
What do you get from us?
We believe that our success is due to the hard work and dedication of our employees, and we are committed to supporting them in their professional development. By joining our team, you will have the opportunity to expand your portfolio and grow creatively.
In addition to competitive compensation and the opportunity to grow with the company, we also offer:
paid PTO and holidays,
employer-provided health insurance,
group dental and vision insurance,
a 401(k) plan with employer matching.
What do you bring?
If you have an excellent eye for design and want to join us in creating displays that wow our clients, we would love to see your portfolio. Ideally, we're looking for someone who has been working in this field for at least 5-10 years and is familiar with trade show environments. Of course, you are a champion in coaching your colleagues. Note: this is for an in-house designer only.
If you want this job, you better be good with VectorWorks. Also, if you have prior knowledge of other CAD or animation software, as well as Microsoft Office or Adobe Creative Suite, that's a major bonus.
Do you not have all of the necessary skills and qualifications? If you have relevant experience and can demonstrate your creative abilities, we encourage you to apply.
Your team
At Gielissen, you will collaborate with colleagues who share your passions and have varying levels of experience. You will also have opportunities to educate newcomers in the exhibit industry. The people who work at Gielissen are committed to furthering their own success as well as that of the company. Key traits we value include:
Team-oriented. We can accomplish anything together.
Customer-oriented. Our customers are always our number one priority.
Communicative. Being transparent builds trust with those we work with and those we serve.
Solution-oriented. Try to foresee any issues that may arise and have a plan for how you will fix them.
We are not offering the ability to work remotely.
About Gielissen
Gielissen was founded in 1937 in The Netherlands. We've grown into a major player in the European market, now excited to expand our brand even further in the United States. We want to make sure our clients have a successful trade show experience by providing them with great displays that allow their business to shine among competitor booths. Some of the booth types we offer include portable displays, modular inline displays, custom island exhibits, and long-term rental options.
Gielissen's North America division is headquartered in Flowery Branch, 35 miles north of Atlanta. Our 142,000-square-foot facility houses everything you need for your exhibit design, including engineering, fabrication, construction, and warehousing. We also provide rentals for a more sustainable option, which we encourage. We recently opened a satellite location in Las Vegas, to help our company expand even more in the future.
Apply now!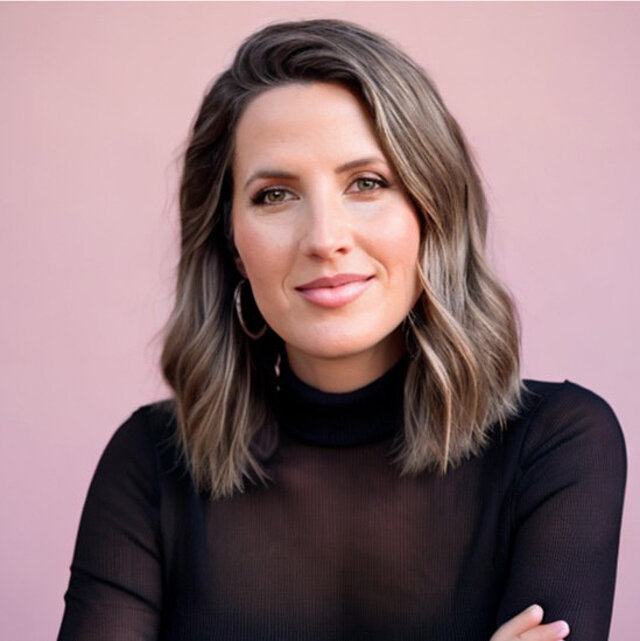 Unsure? Please contact our Creative Director Gina Rose,
or complete the form and apply now.