Building Unforgettable Stories
Unforgettable stories, but we don't stop there! We create unique ways to maximise dazzling exposure for you, your product, vision or ambition. A platform for true connection with your target group, and all this in a distinctive and original way.
Since 1937
From its humble origins in Eindhoven it has grown to become an international market leader. We make ourselves seen and heard around the world, without forgetting who we are and where we came from.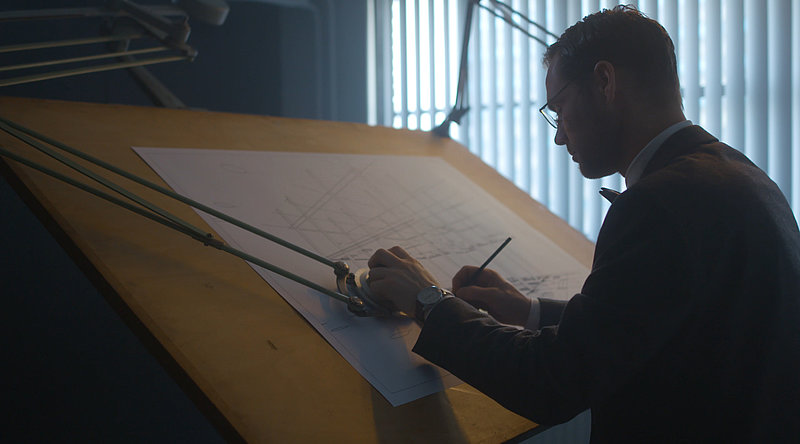 Driven by creativity
With a sound basis, we deploy creativity to bring brands to life. And we do this like no other. Interiors, exhibitions and events - where most others stop, we make a difference.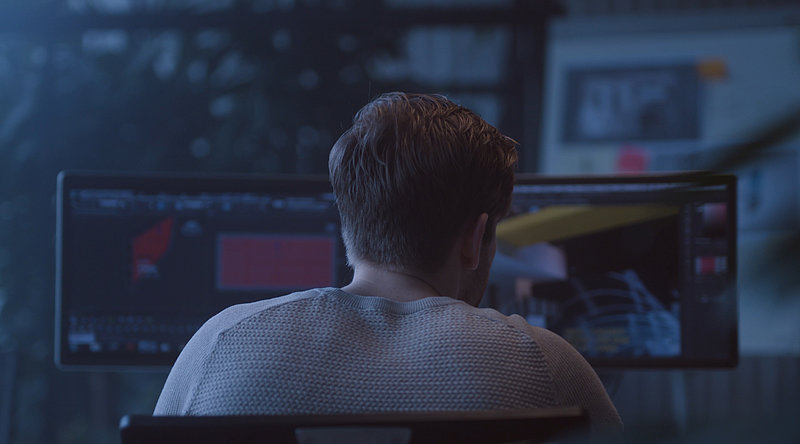 Challenging ourselves and each other
The greater the challenge, the greater the chance of a unique result. We embrace everything we encounter. Together we realise brand experiences in every imaginable form or size. We keep each other sharp and manoeuvre as one, whether you work with or for us.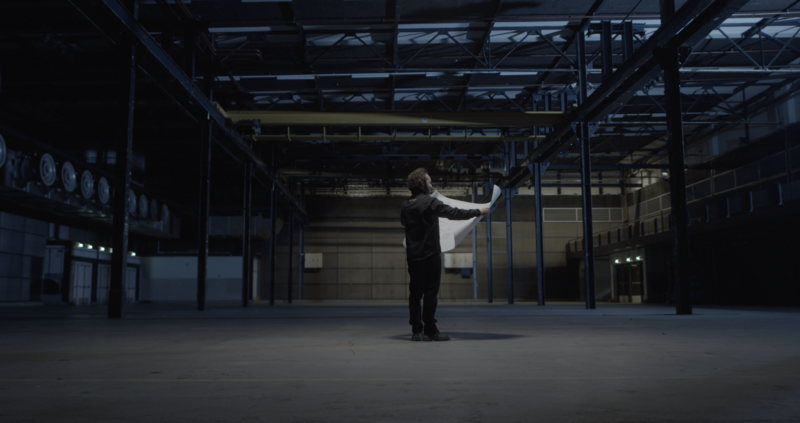 We think before we act
An optimum brand experience demands innovation and renewal, with a well-thought-out concept forming the basis. This is how we realise surprising designs that contribute to our client's wishes in every detail. Perfecting perfection, we call that.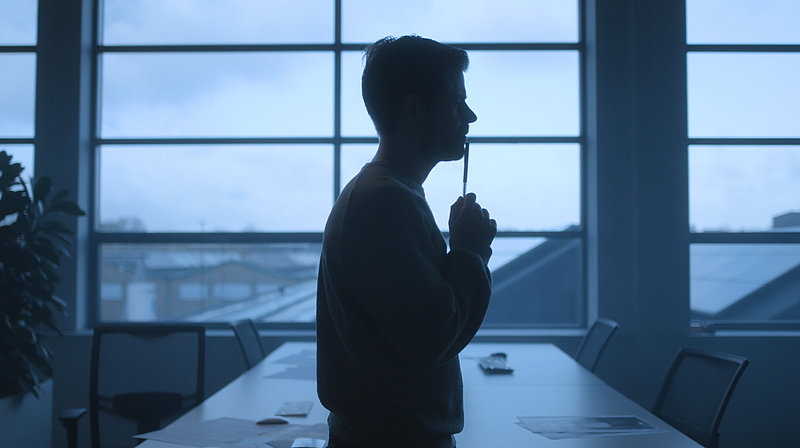 Operating all around the world
Eleven locations on three continents, and so there is little we don't know about cultural differences. To be able to do what is necessary, time after time, we have established a large network of local partners and suppliers. This is how we can guarantee, whenever and wherever, that you can count on the quality you have come to expect from us