You are the ultimate London networker. You know what is happening within the Agency industry and with the main brands, with your accounts, prospects, and the competition. With your natural flair, you're a professional that easily connects with people. Even with us, a bunch of bold Dutchies ?. Your professional knowledge about agencies and your ability to tell stories and communicate gives you just that advantage to achieve your goals.
What are you going to do?
Your daily job requires you to be self-starting. Supported with the back-up and cooperation from Gielissen colleagues in the Netherlands and beyond. You'll be seeking new business opportunities. We also encourage you to develop and understand a strong awareness of our Gielissen brand with the main agencies and in our targeted industries. This means you find ways to build good relations with the right stakeholders and decision makers, and add value by bringing your professional knowledge and consultative selling. By doing so, you represent our image, with Gielissen being one of the top exhibit houses in Europe for agencies and suppliers for leading brands. You create unforgettable stories and outstanding projects for the industry.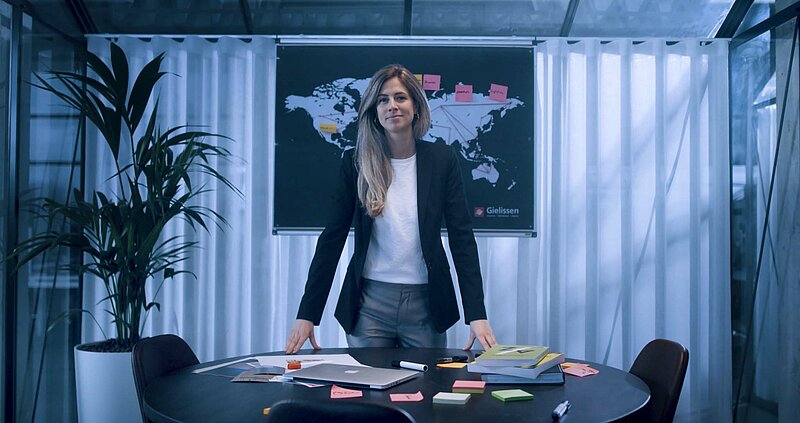 What do you get from us?
The dynamics of a truly leading international project organization with an outstanding image and track record. You will get a lot of variety, dynamics, fun, and prestige. Collaboration is important to us, so we really work as a team, even with you in London and most of your colleagues in Holland and the USA. Working hard to achieve results is sprinkled with a lot of freedom and room to 'do it your own way'. Gielissen has the ambition to be the best employer in our industry, so we offer:
a salary that does justice to your knowledge, experience, and the job position.
the ability to work on a flexible contract, but a Gielissen employment by payrolling is also negotiable.
individual development opportunities in your own field and beyond.
support of good facilities to work with.
an ad hoc rented office space when required.
What do you bring?
You have an enthusiastic, result-oriented personality with a lot of drive. Well able to set priorities yourself and to call for help if necessary.
You work with a great sense of responsibility and focus on building long-term relations. You will develop a broad relevant network.
Academic level of working and thinking with a Marketing, Sales and/or Communication background
At least 3 to 5 years of relevant work experience in sales, preferably with an agency or event organizer
The team
You will be part of a diverse team of colleagues with a shared passion for our industry. We like to meet and challenge each other. We're active in online meetings, to make sure we can all collaborate. To enhance the team feeling and on boarding we will make you feel at home quickly by including you in face to face meetings at one of our facilities in the Netherlands.
Apply now!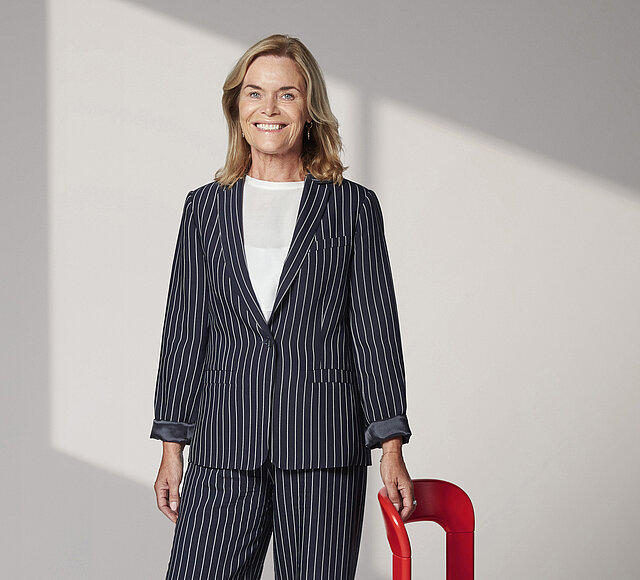 Unsure? Please contact our Account Director Jose Schaap,
or complete the form and apply now.