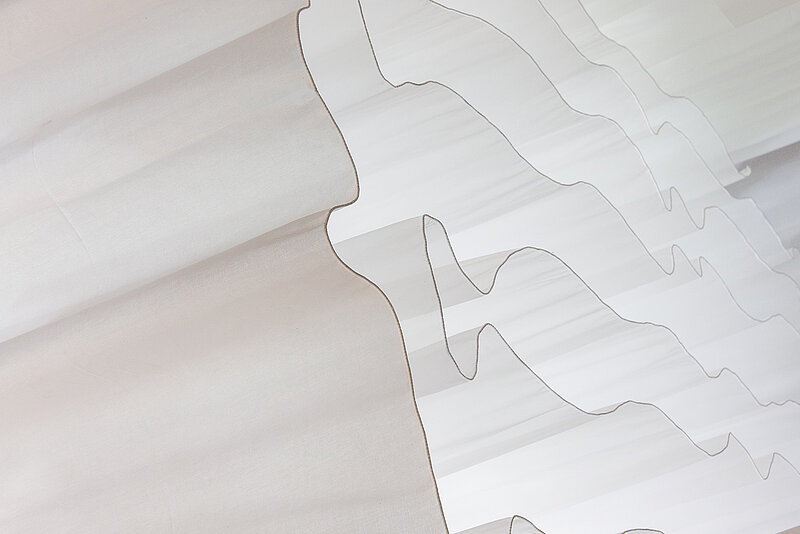 Integrated Systems Europe 2024
Connect with integrated system suppliers at ISE 2024
Are you a marketing manager looking to present your brand at ISE 2024 in Barcelona? Don't let your company get lost in the crowd. With over 1300 exhibitors of 170 countries and over 90,000 attendees, it's essential to have an outstanding booth that captures attention and drives traffic.
That's where we come in!
We conquer your challenges
Gielissen is a leading company in creating high-end interior projects, showstopping exhibition presentations, and unique brand events that wow our clients and their guests.
Extraordinary exhibitions: From concept to completion, with our full in-house team we handle the exhibit design, project management, and logistics, ensuring a stress-free experience for you. Focus on networking and engaging with potential customers while we take care of the rest.
Mastering the skill: Our team is made up of skilled professionals who are dedicated to their work and have an eye for detail.
Relationships that last: We're a family-owned company that's been bringing brands to life since 1937. We have a long-term perspective, which you can see in our lasting relationships and our commitment to sustainability.
At home in the world: We are always close by, with offices stretching from the American West to the Middle East. We understand local cultures and what it takes to get projects done in each area.