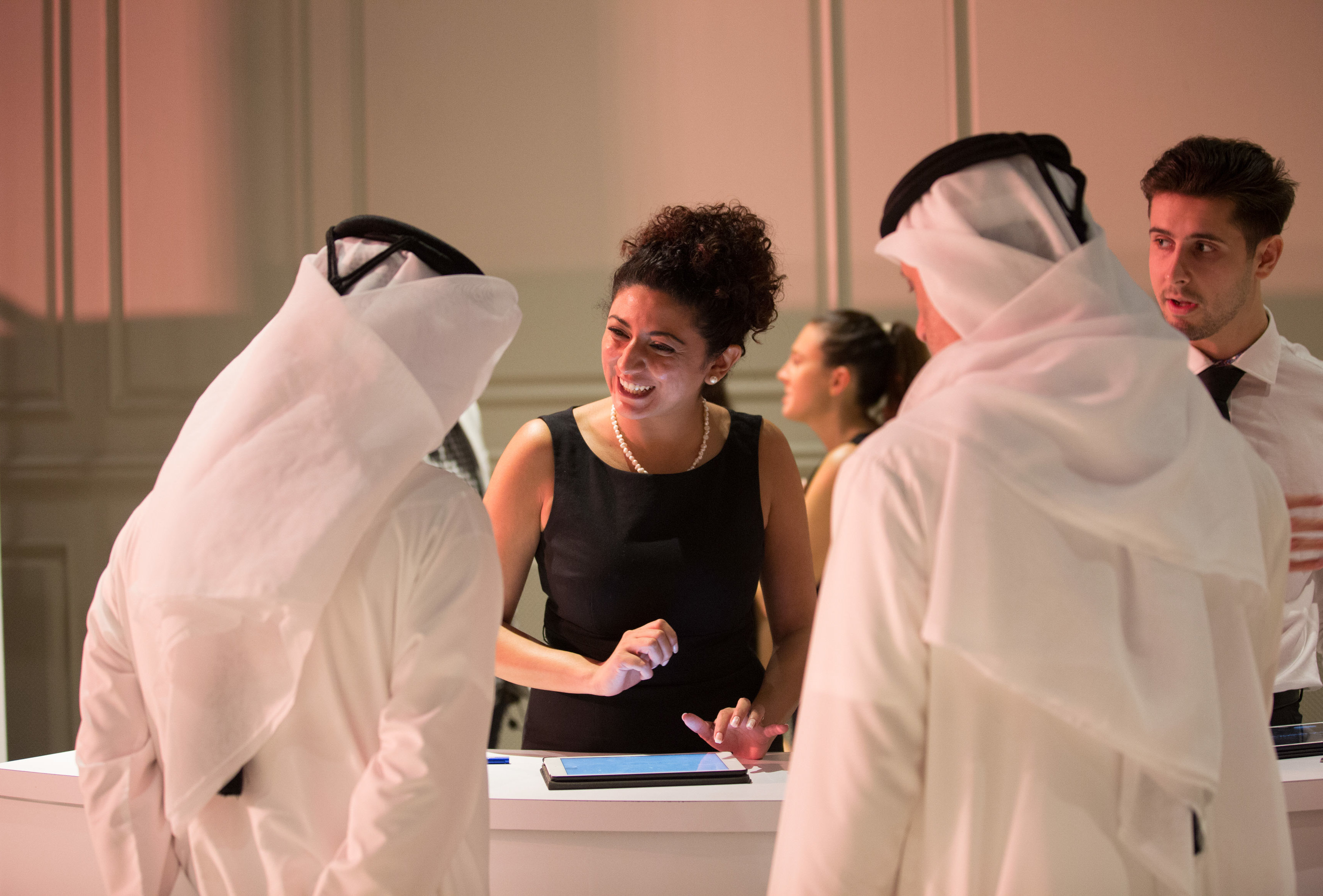 The challenge
With the Creatista Pro you create a masterpiece with every cup of coffee. In perfect harmony with your artistic inspiration, the Creatista Pro offers a large number of milk recipes. The machine prepares the coffee and milk simultaneously for the recipe of your choice. Unleash your creativity, combine the two and give your milk recipe the final touch of a true barista. www.nespresso.com
The challenge was to introduce the Creatista Plus to a large UAE public in a unique way through an intimate influencer marketing event. And in doing so, positioning the Creatista Plus perfectly.
Concept: The Art of Making Coffee
When you think of Dubai, you are most likely to think of …? Right! Luxury, elegance and exclusivity. The "Art of Making Coffee" concept originated from the event strategy targeted at influencer marketing and was developed together with Nespresso. Uniting lifestyle objects and the Nespresso Creatista, it was a unique experience for 150 international influencers, so that they could identify with it and share it through their social networks.
The result
The final result was more than outstanding. The social media value via the successful influencer marketing campaign ultimately rose far above the KPI targets and stretched well beyond just the borders of Dubai. Making the intended higher positioning of Nespresso Creatista Plus throughout the region a fact! Why make coffee when you can create Art?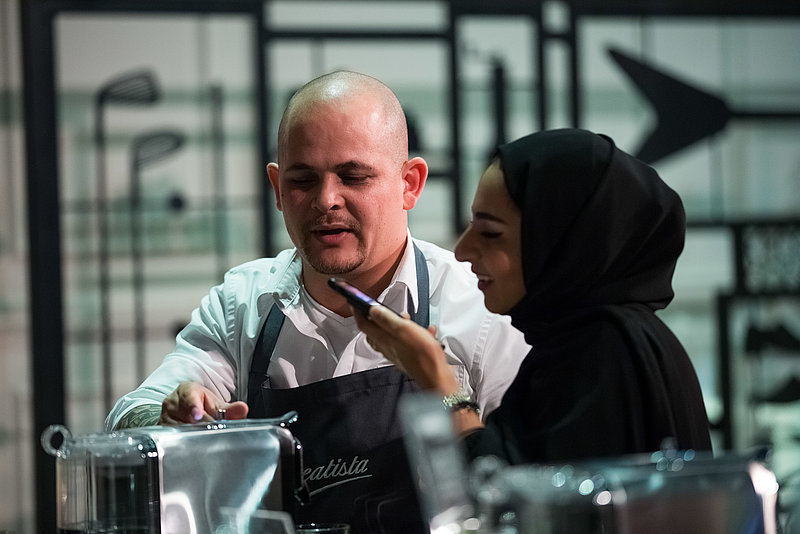 Nespresso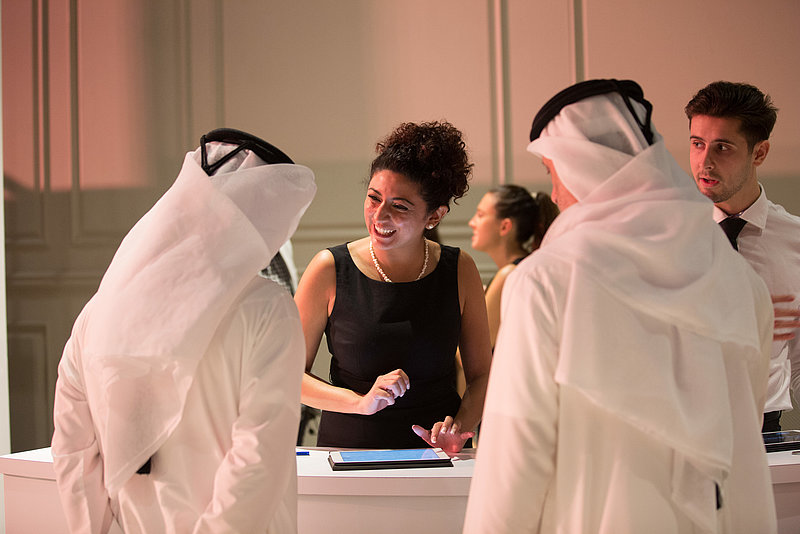 Nespresso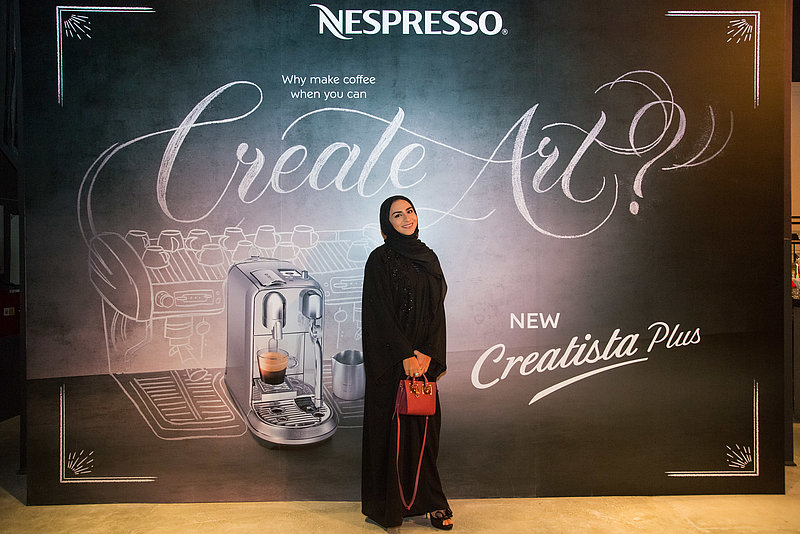 Nespresso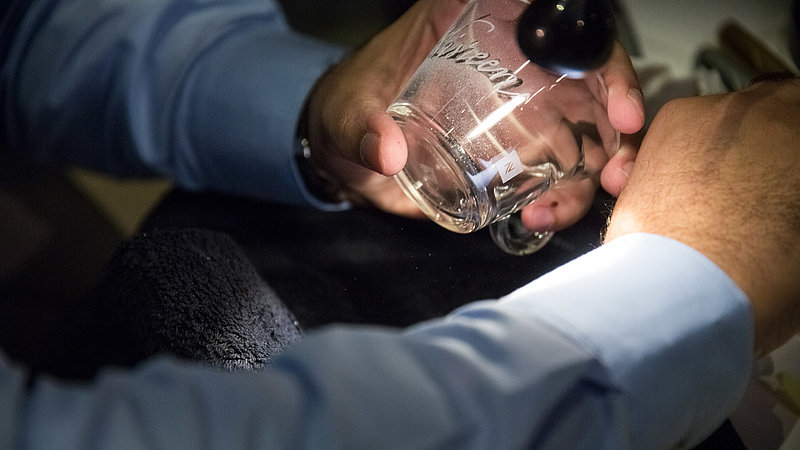 Nespresso