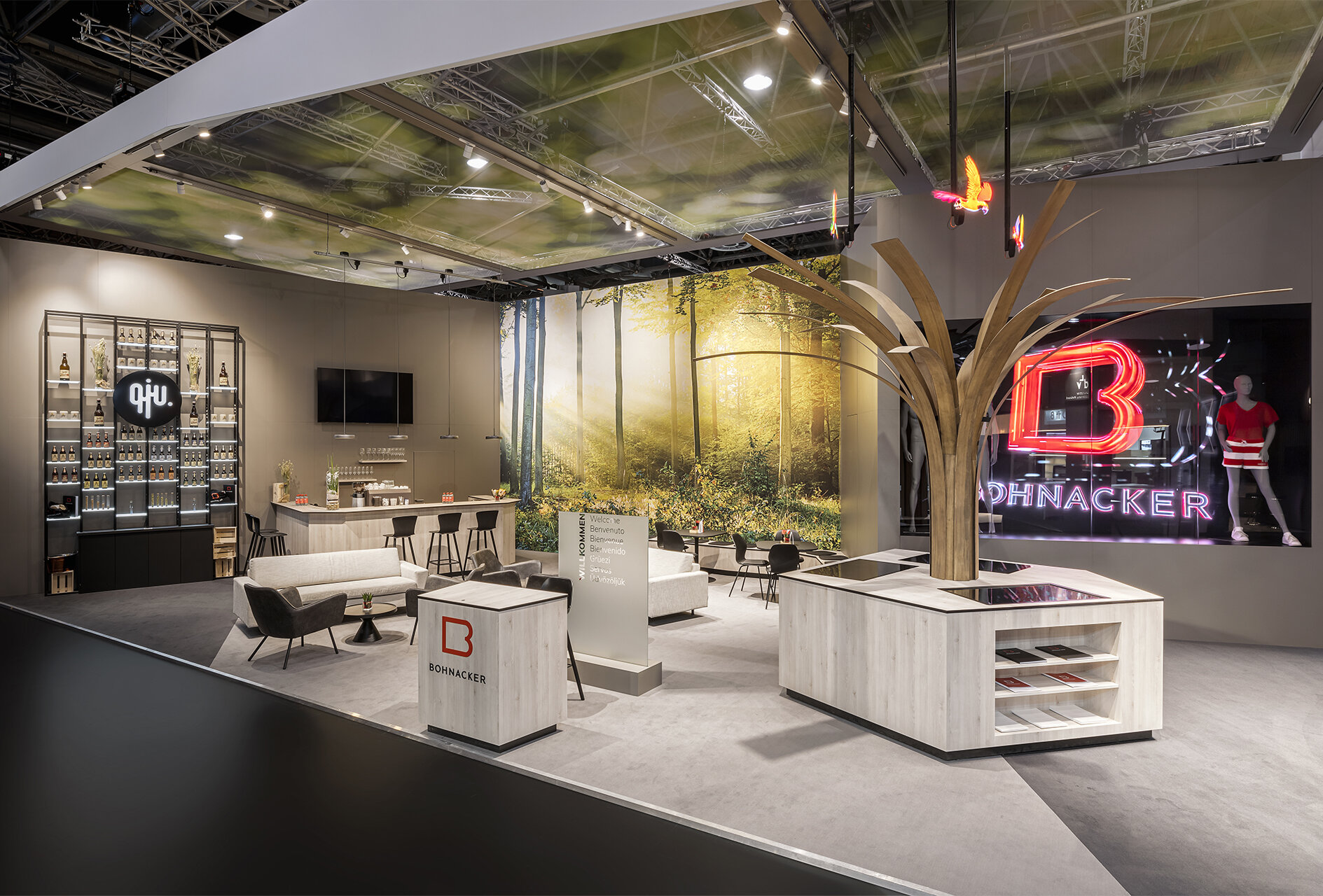 The challenge
How do you create a concept that catches the attention of visitors at the world's largest retail trade fair, EuroShop 2023? The answer lies in creating a modern and pleasant atmosphere. Discover how our team achieved an appealing exhibition concept for Bohnacker Ladeneinrichtungen GmbH, despite a last-minute change in location.
The concept
To establish a distinctive retail concept in a new location, we acted swiftly. Without a doubt, the new LED rotors were a stroke of genius. The combination of motion, light, and liveliness created a spectacular experience. Every visitor was drawn to the booth.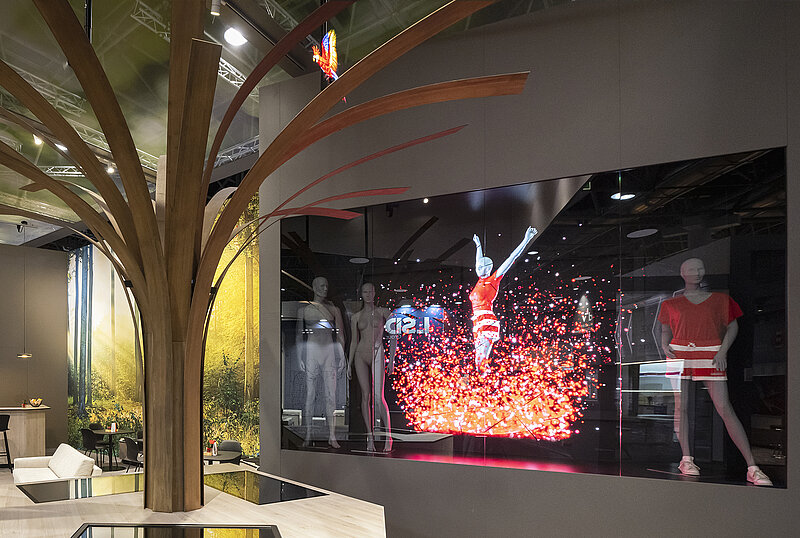 The result
With an eye for detail, colors, and shapes, we created a harmonious exhibition concept. The impact of the balanced atmosphere on the floor was felt. Visitors took their cameras and started filming the moving presentations.

We are convinced that our pleasant collaboration with Bohnacker and the accurate translation of the retail world were the keys to a successful participation.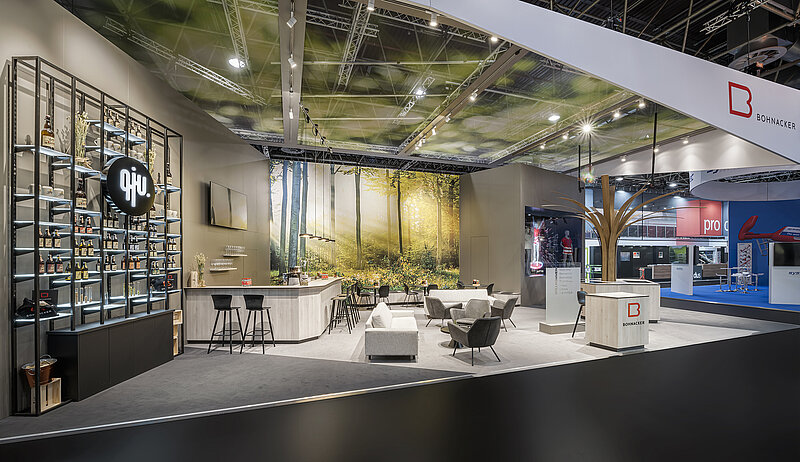 Bohnacker Ladeneinrichtungen GmbH
Euroshop Düsseldorf 2023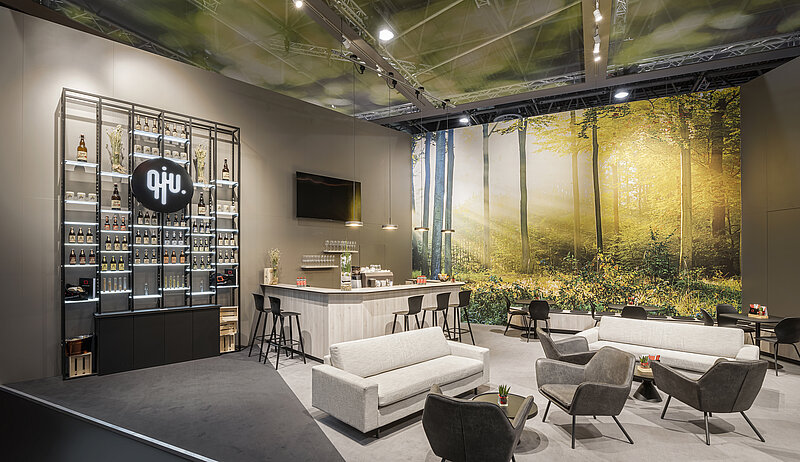 Bohnacker Ladeneinrichtungen GmbH
Euroshop Düsseldorf 2023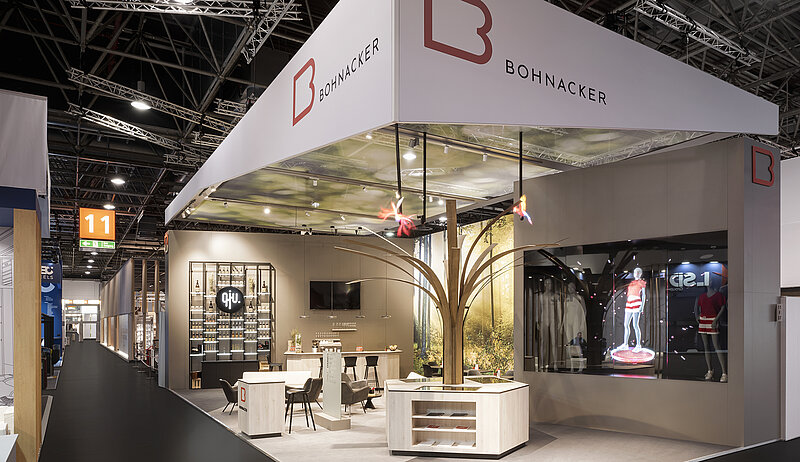 Bohnacker Ladeneinrichtungen GmbH
Euroshop Düsseldorf 2023