The Challenge
To create the healthiest office in the Netherlands. Human Total Care is an organisation that is devoted to ensuring a healthy, motivated and competent workforce in the Netherlands. Employees in every organisation perform better in a healthy working environment, Human Total Care knows this all too well.
The concept
The underlying idea for the renovation and the newbuild was to create a better living and working environment. The building and interior finishing of the property took place in strict accordance with the WELL Building Standard, a relatively new hallmark for the measurement and evaluation of the effect that buildings have on the health of their users.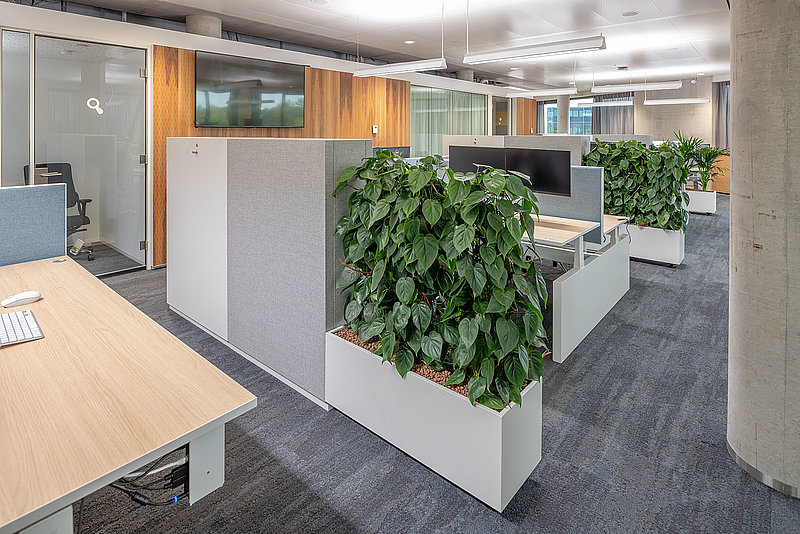 The Result
A new property was linked to the existing office building, both with the same level of finish and according to the same high-quality requirements. Through following all the WELL Building Standard and BREEAM-NL guidelines, the approach for this project is unique for the Netherlands. No other organisation ever opted for four WELL certificates in the areas of renovation, newbuilds, shell and interior. Together with HTC, BAM and MH1 architects, we have been able to successfully transform this into a tangible environment. We took care of the interiors. This was a journey in which we learnt a lot and we are consequently more than ready for the next challenge!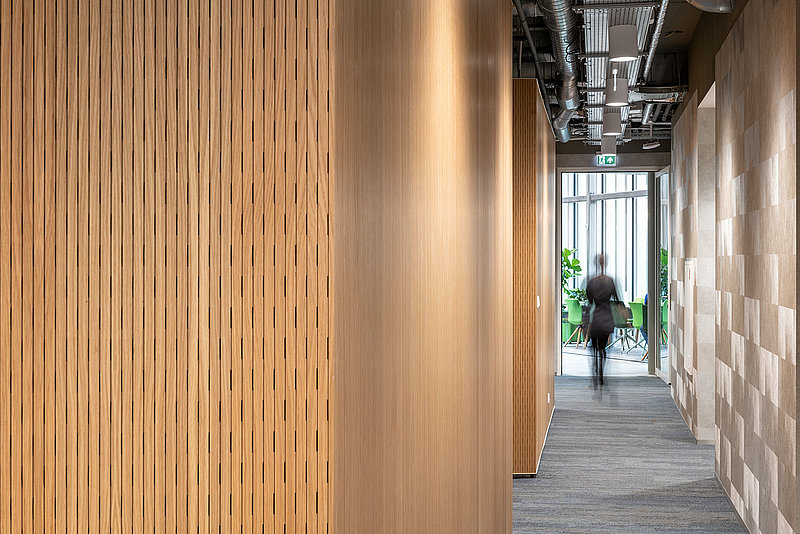 Human Total Care

Photography: © Thea van den Heuvel /DAPh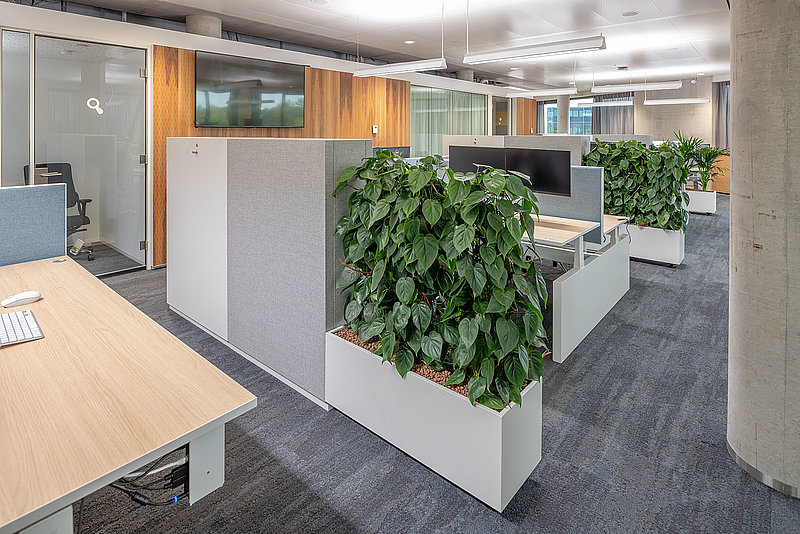 Human Total Care

Photography: © Thea van den Heuvel /DAPh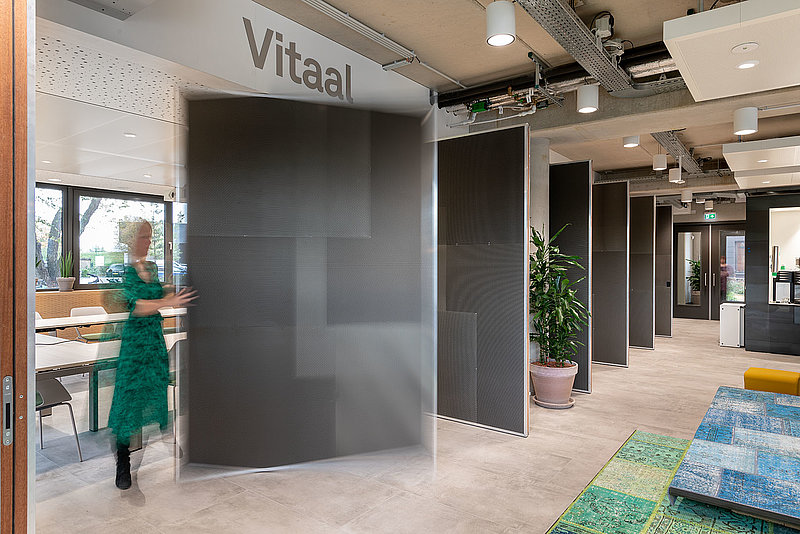 Human Total Care

Photography: © Thea van den Heuvel /DAPh