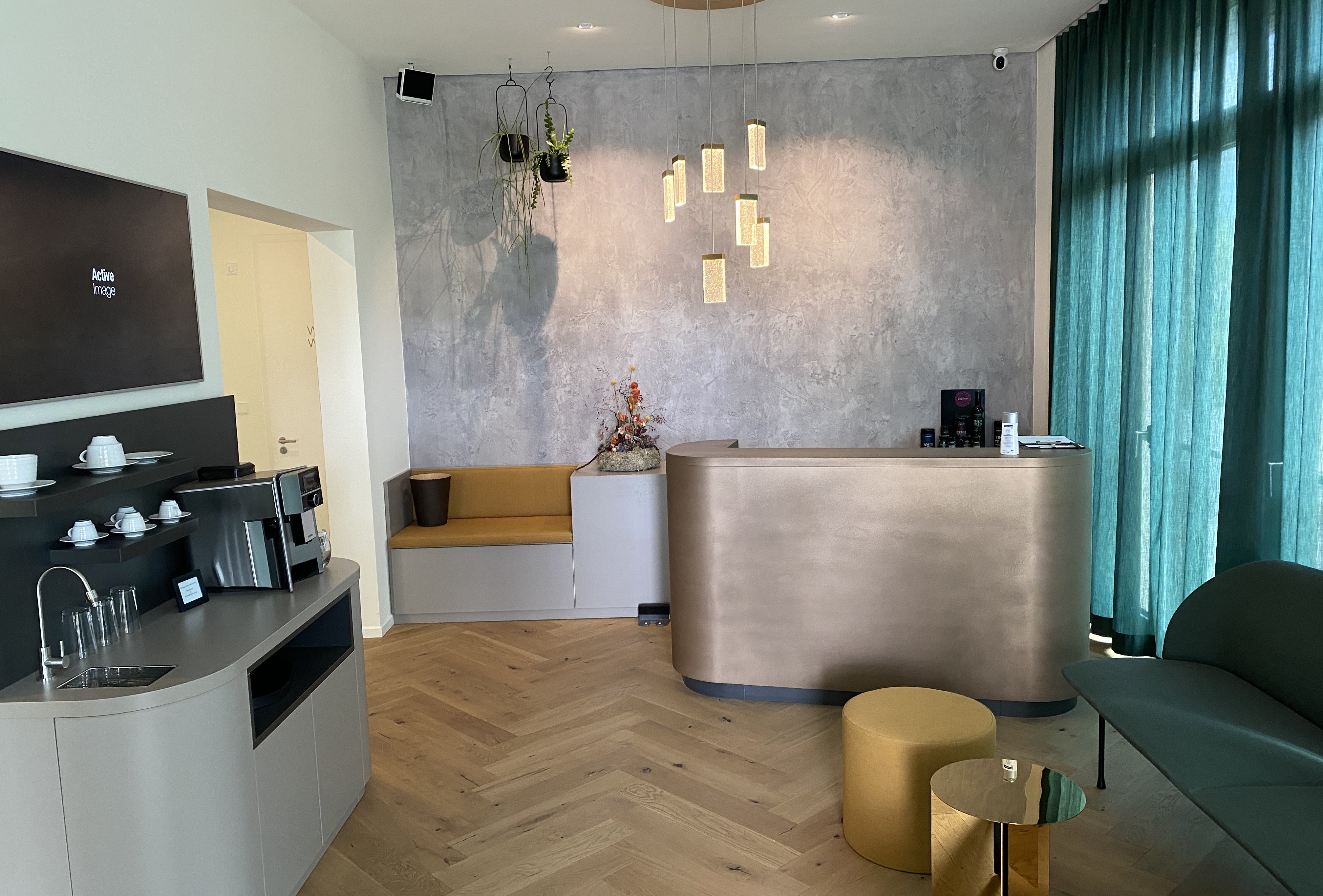 The challenge
Focusing on the big picture. Recognising connections and making them coherent. This is the mission embraced by the mikromakro therapists in Berlin. In this practice for osteopathy and functional medicine everything is centred around people and their health. To ensure that patients actually experience this in the space too, mikromakro commissioned DeWinder Architects to develop a compelling spatial concept.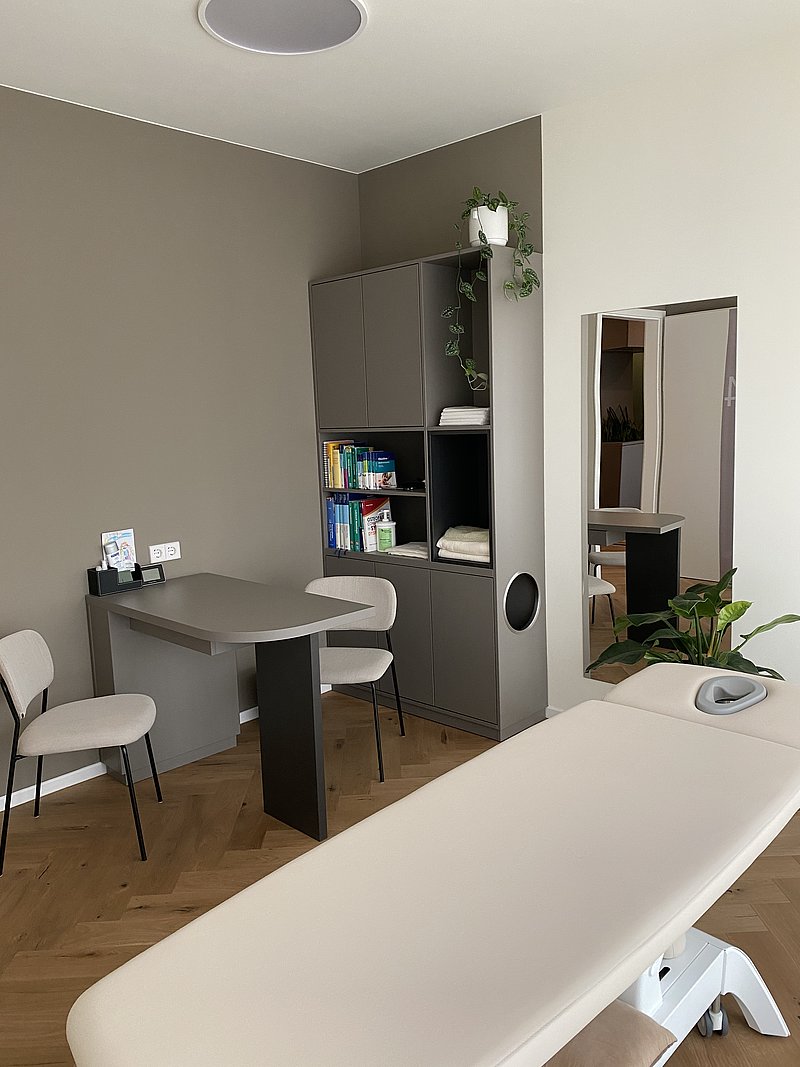 The concept
DeWinder developed a spatial concept for modern and functional treatment rooms that exude warmth and comfort. As the general contractor, Gielissen was responsible for the floor coverings, plaster boarding, the basic IT system, as well as the kitchen, the furniture and the air-conditioning.
The Result
Inside just two months, a floor space of 150 square metres of treatment rooms exuding warmth and calm were completed. In the waiting room the lounge sofas and long net curtains hanging in front of the windows create a relaxing atmosphere that are a far cry from a doctor's surgery. The solid wooden floor in classic herringbone is the finishing touch for this elegant interior. The walls and furniture are in calm, fresh natural shades. The details of the finish reflect the harmony of the whole picture: tabletops and reception desks with their round edges are a delight to behold, lamps and mirrors catch the eye with their circular designs. Putting doctors and therapists – and patients – at their ease from the moment they enter.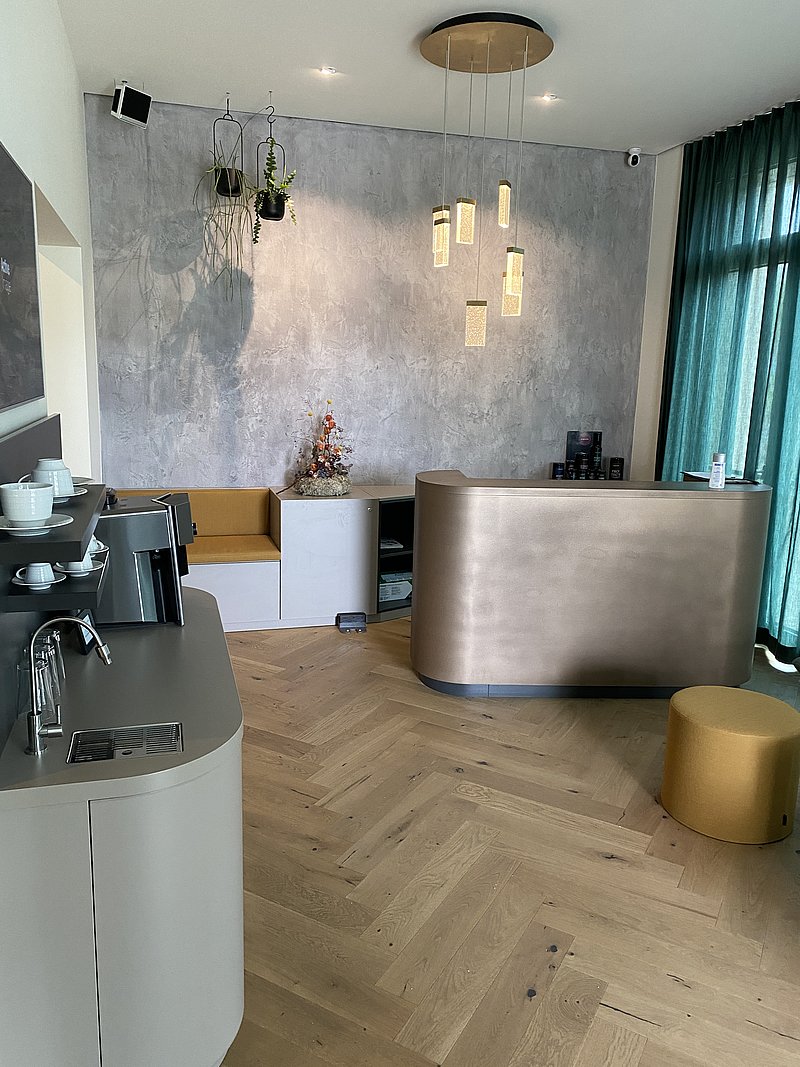 Mikromakro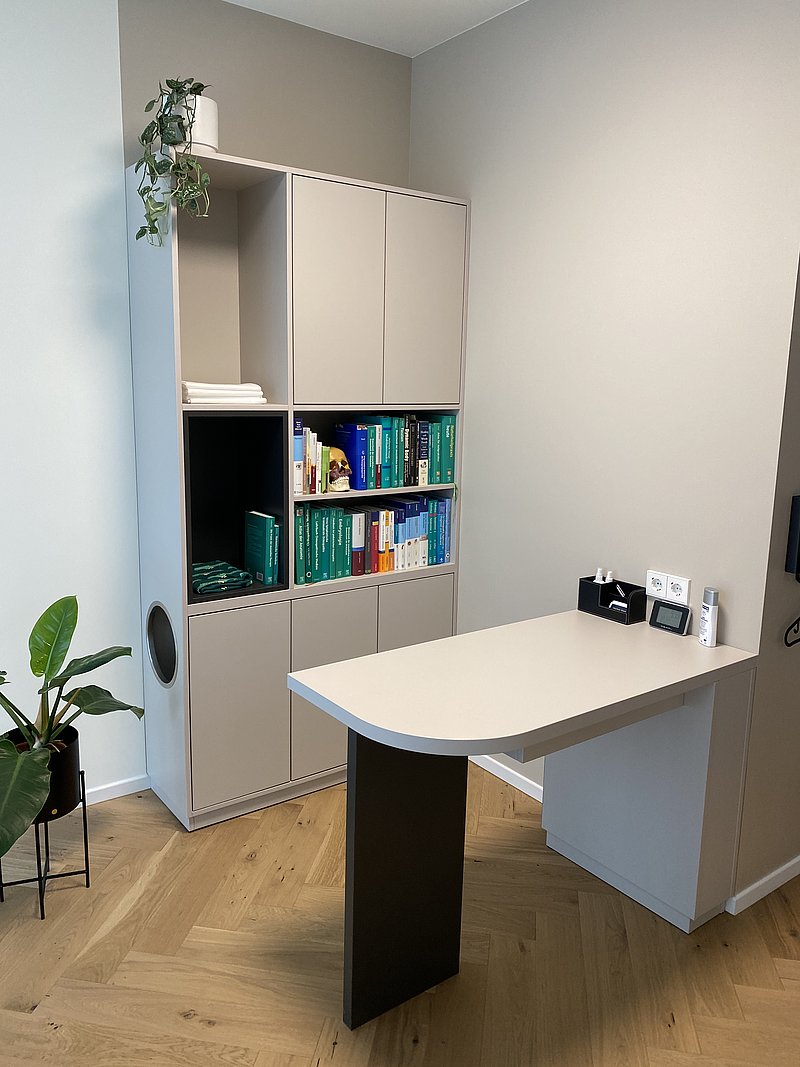 Mikromakro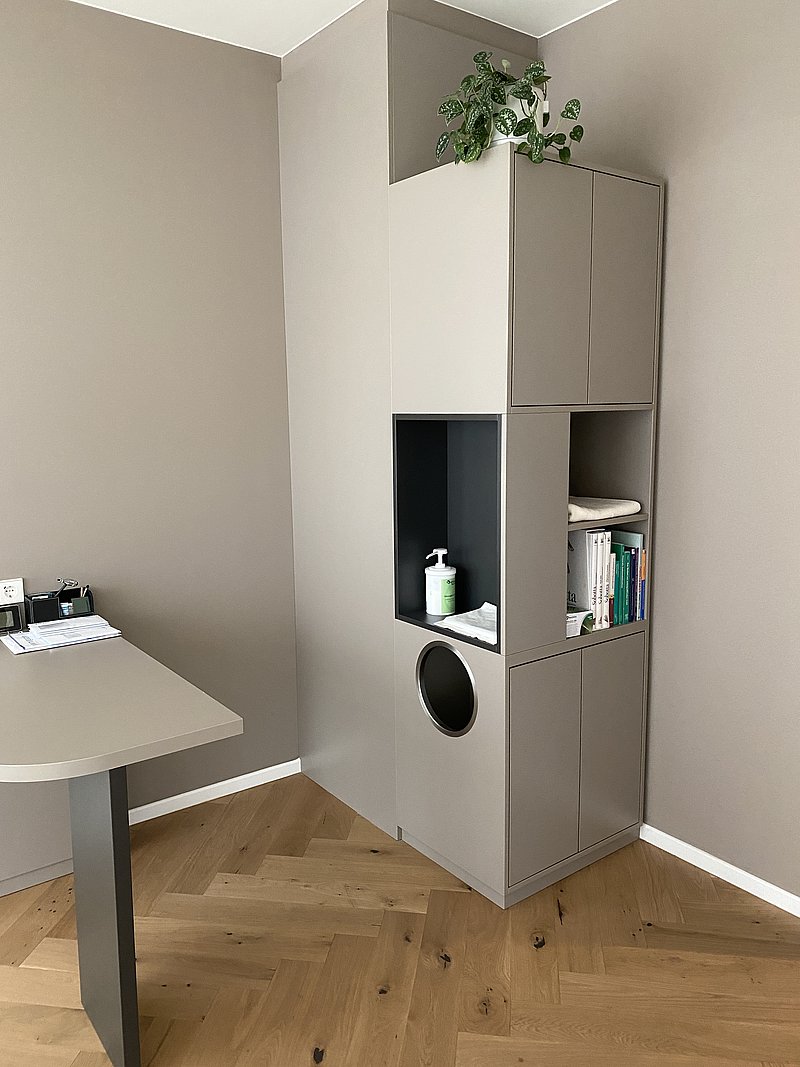 Mikromakro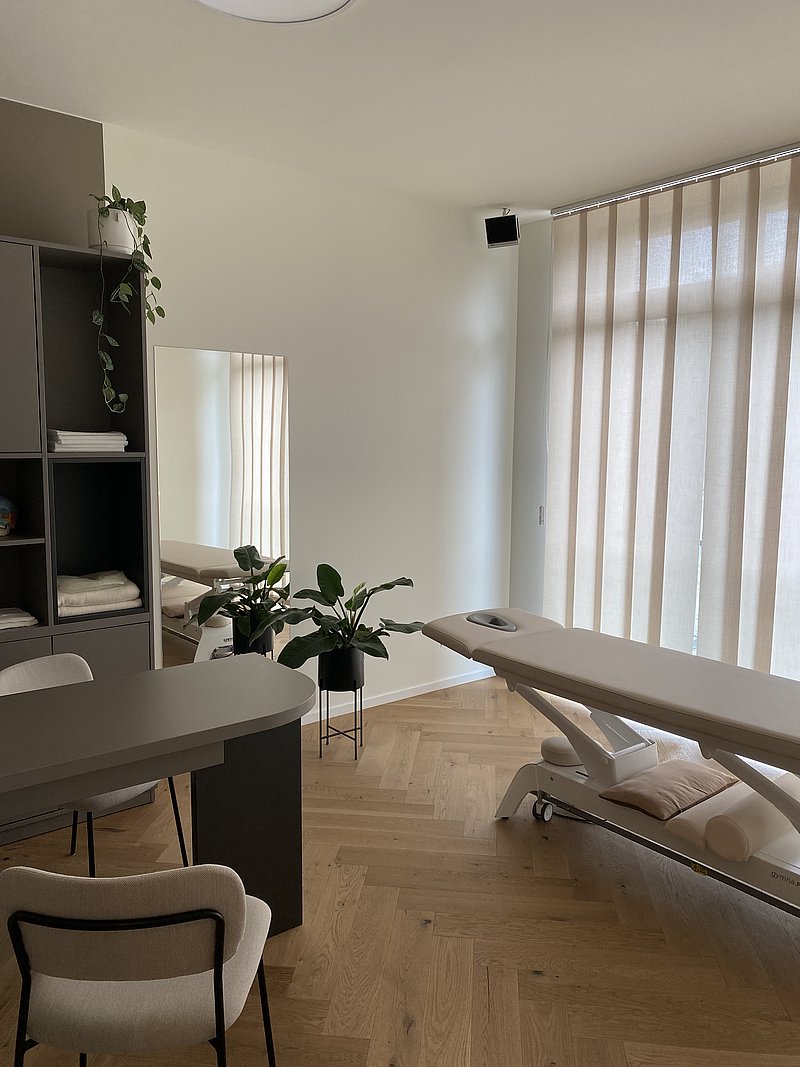 Mikromakro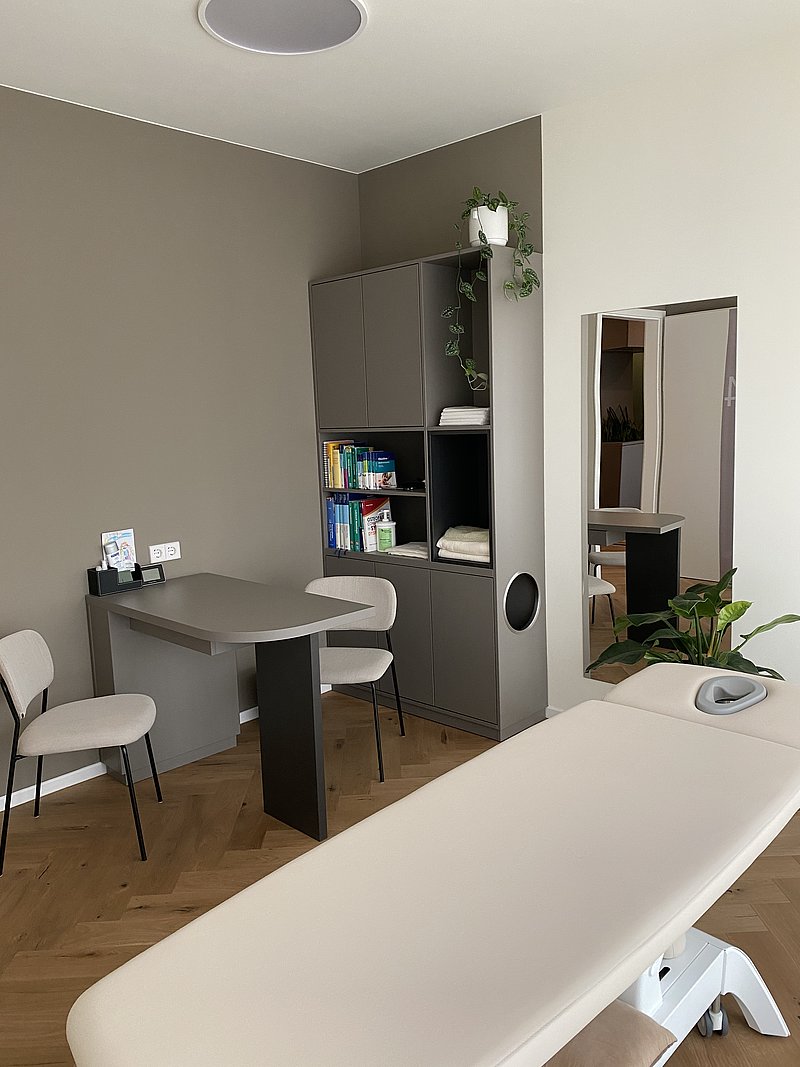 Mikromakro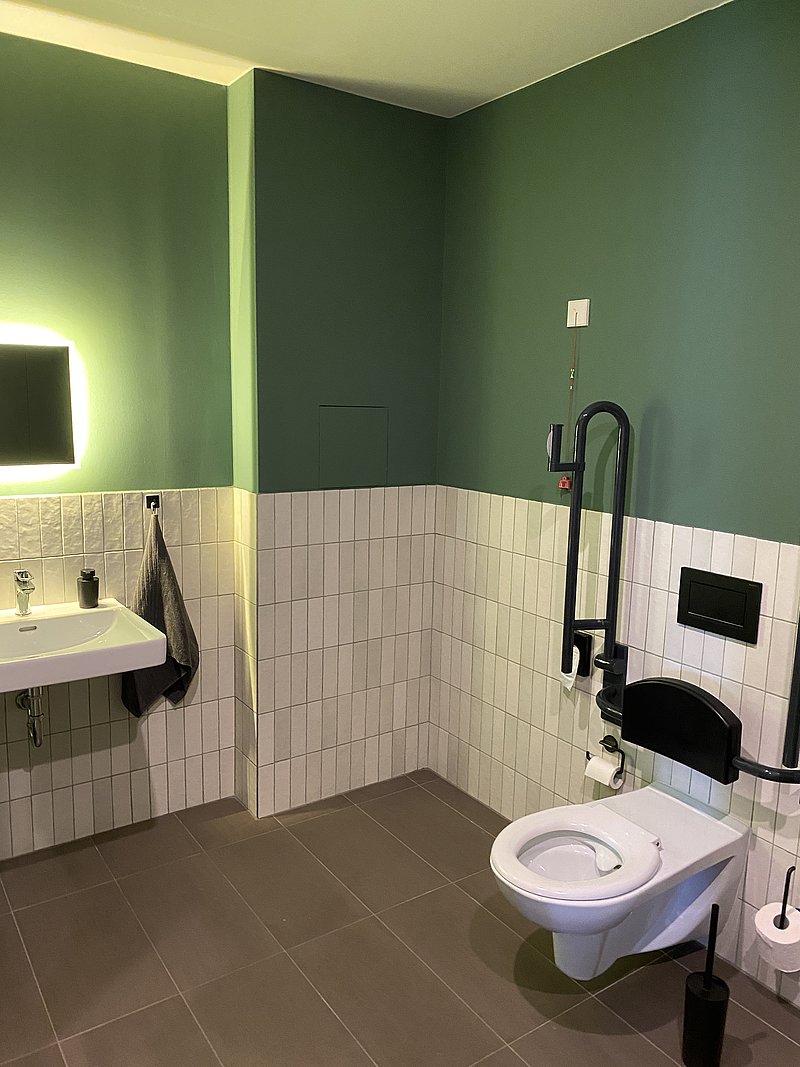 Mikromakro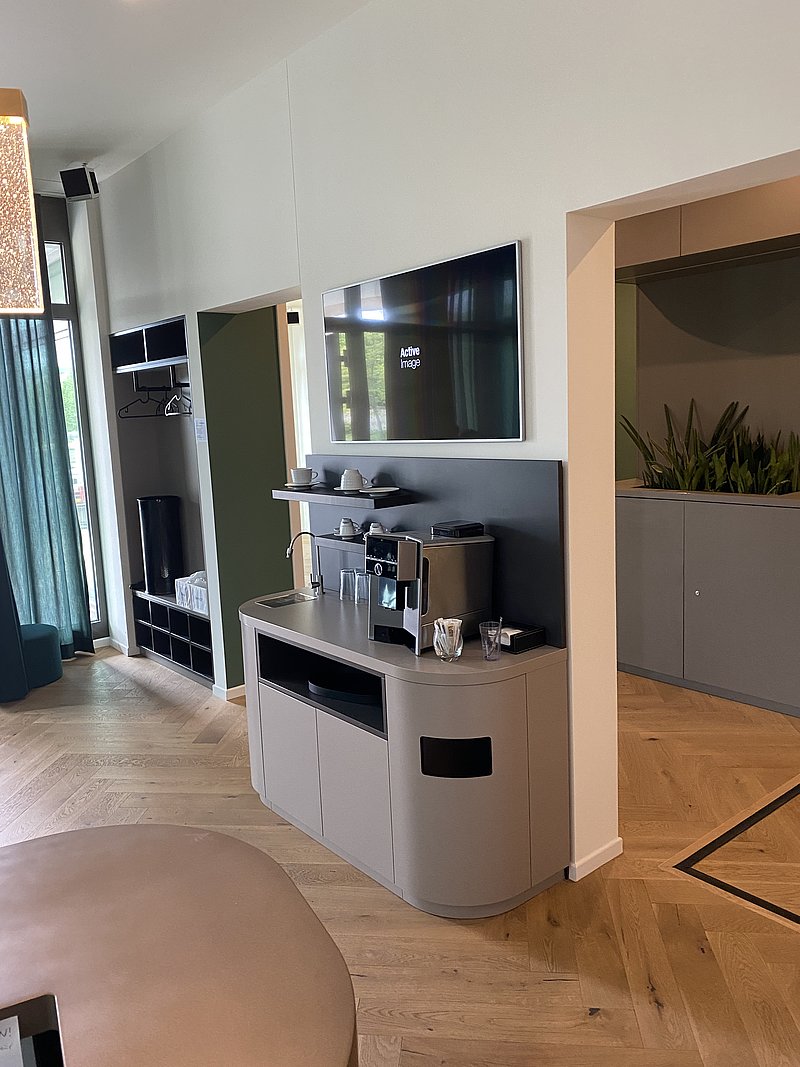 Mikromakro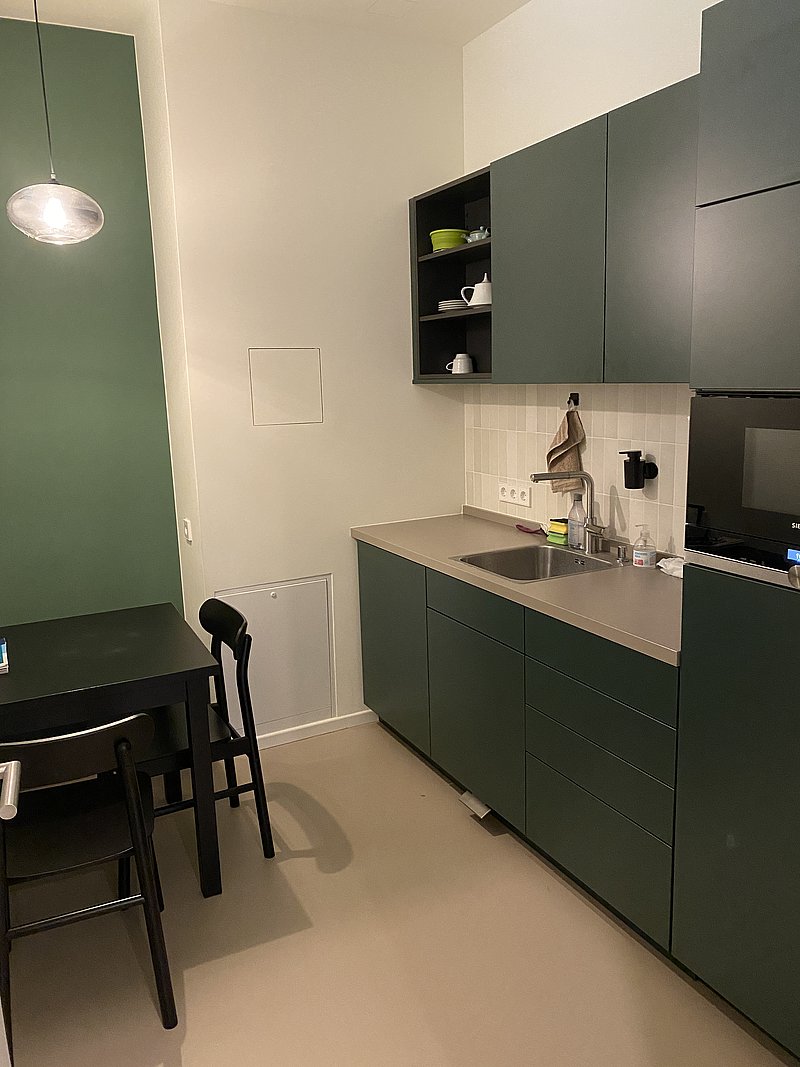 Mikromakro