The challenge
"Light as an experience" is the motto of Occhio, the design lighting specialist from Munich. Multi-functional lighting and luminaire systems can be used when designing rooms, in order to add atmosphere and ambience to any living or commercial area – as was to be demonstrated at the company's flagship store in Hamburg.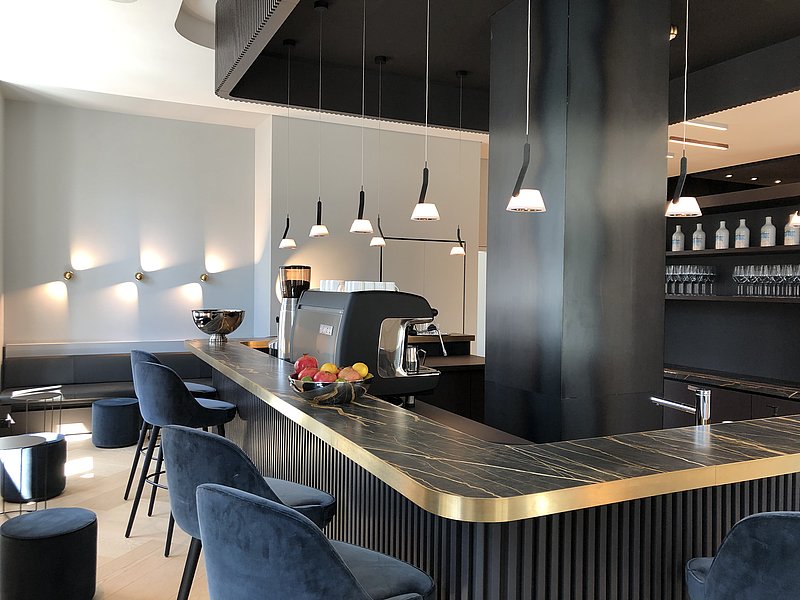 The concept
At its flagship store, which is also the company's largest, Occhio welcomes private customers, developers and architects who can experience its lighting and luminaire ranges interactively in "space stations".
Cosy "style worlds" show how Occhio lighting can be used in practice. And the elegant bar and lounge area is also enhanced by optimum lighting.
The Result
Gielissen took over as soon as the refined carcass structure was in place and transformed the 450 m2 space into an impressive light experience within 4 months.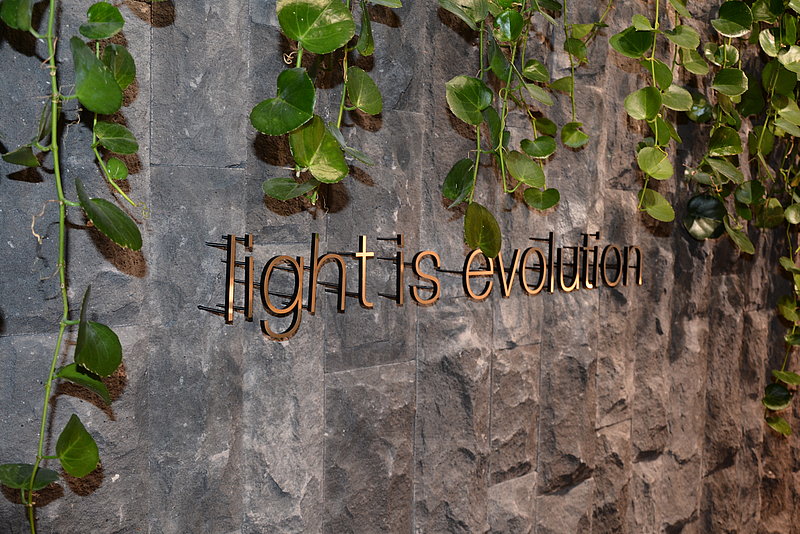 Occhio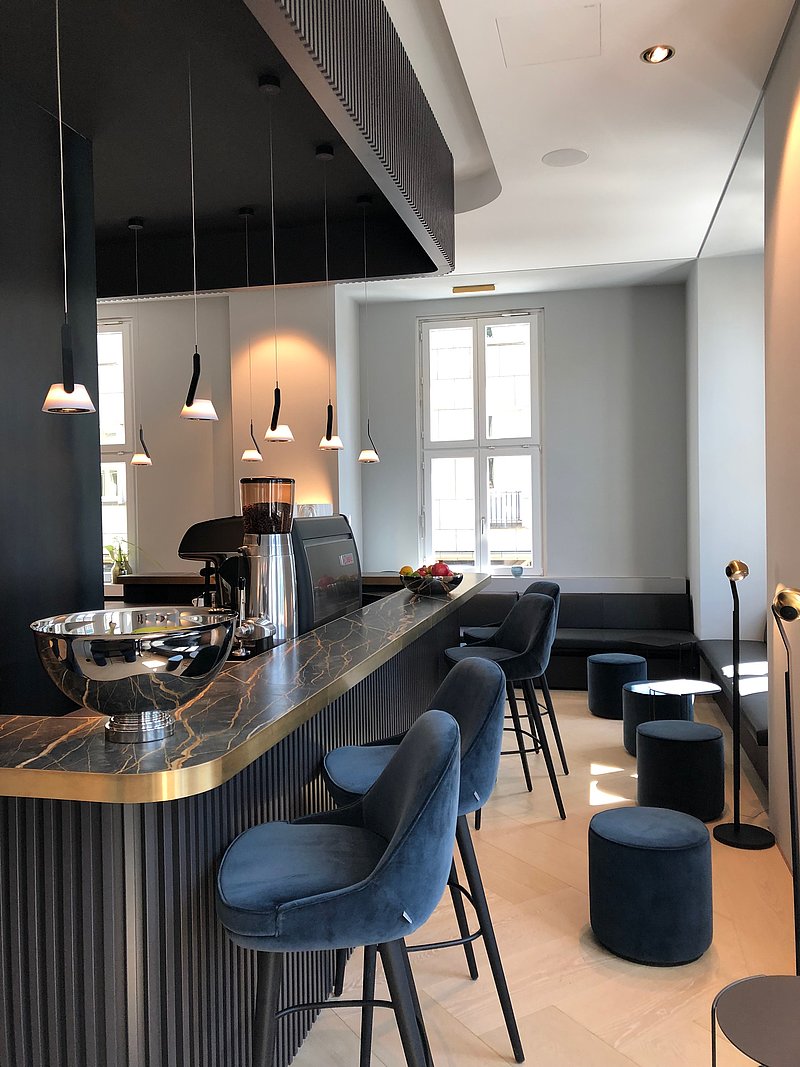 Occhio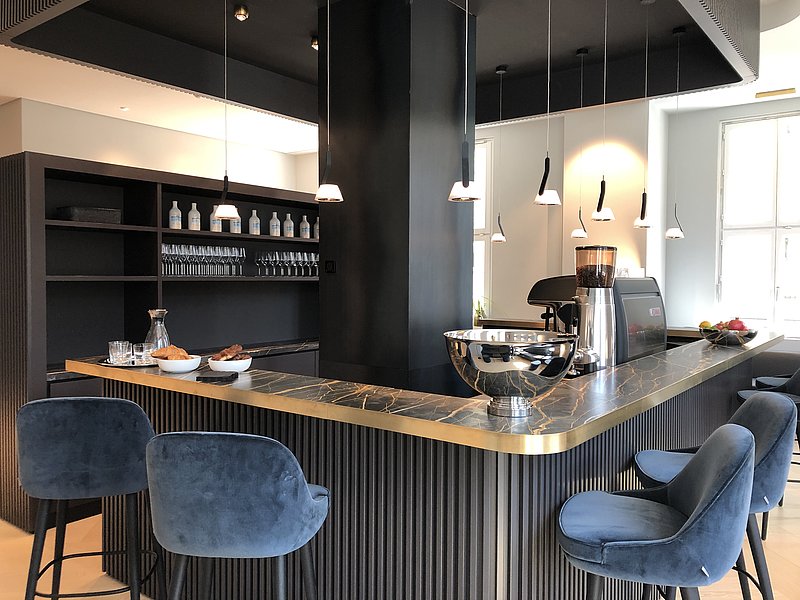 Occhio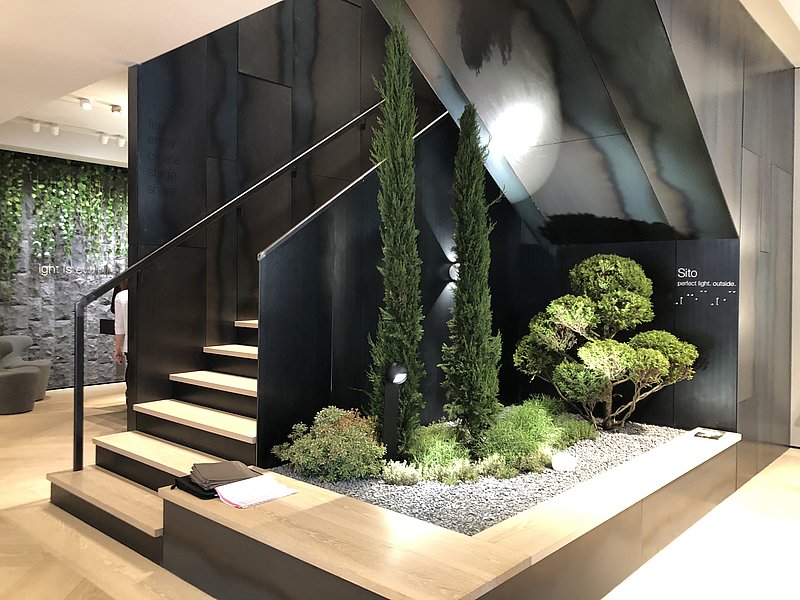 Occhio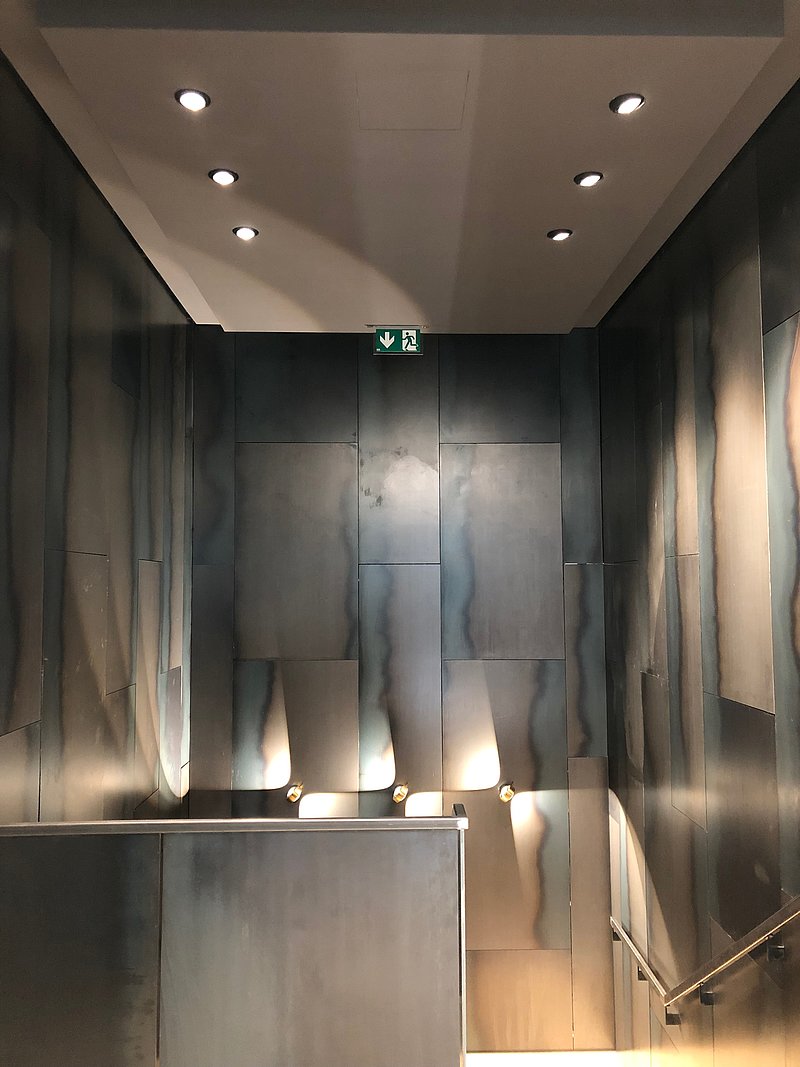 Occhio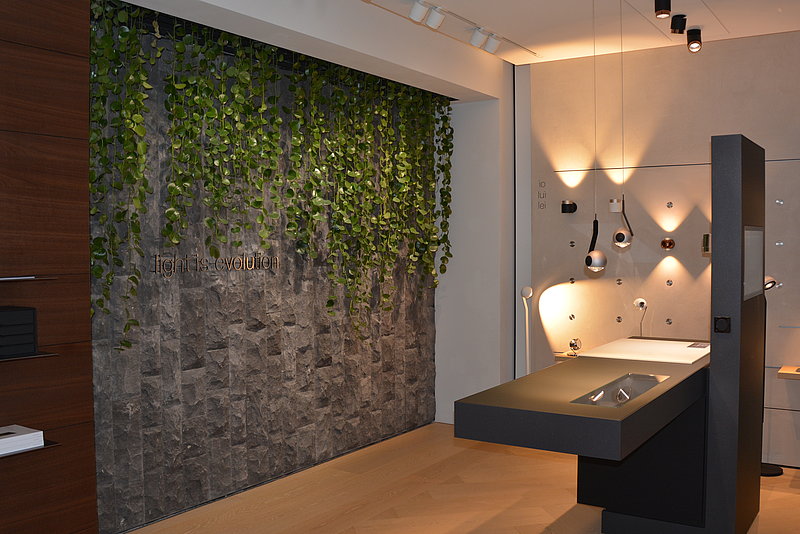 Occhio