The challenge
How about a shared cinema experience but with plenty of space for everyone? You will find all of this at the UCI Luxe in the shopping mall at Potsdam's main station.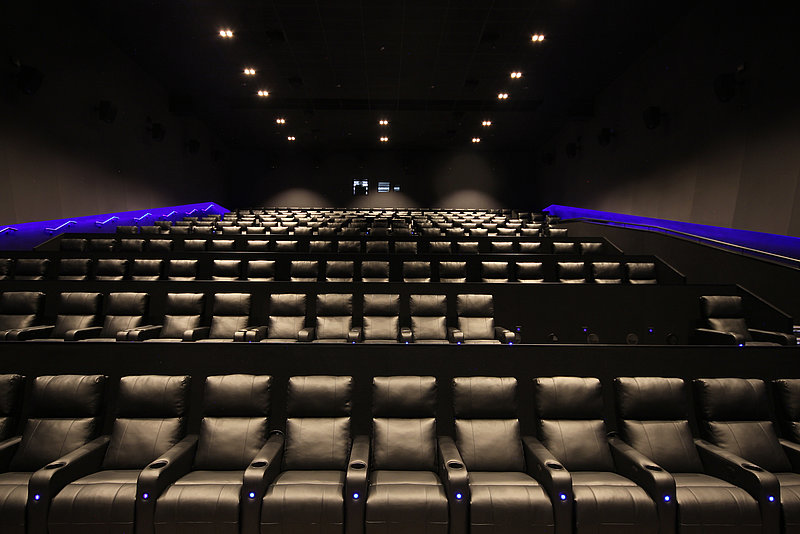 The concept
"Luxe" stands for luxury cinema experience - with electrically adjustable, luxurious leather cinema seats, as well as lots of space and elbow room for cinema lovers. Every row feels like the front row!
The Result
Gielissen has refurbished both the foyer and what matters most in any cinema – the actual auditoriums. A total area of 4,000m2 has been given an inviting, modern look. At the Coke Freestyle station, visitors can create their own drinks from over 100 flavours. It only took Gielissen ten months to refurbish the entire cinema. The stuff that films are made of – with a happy ending, of course.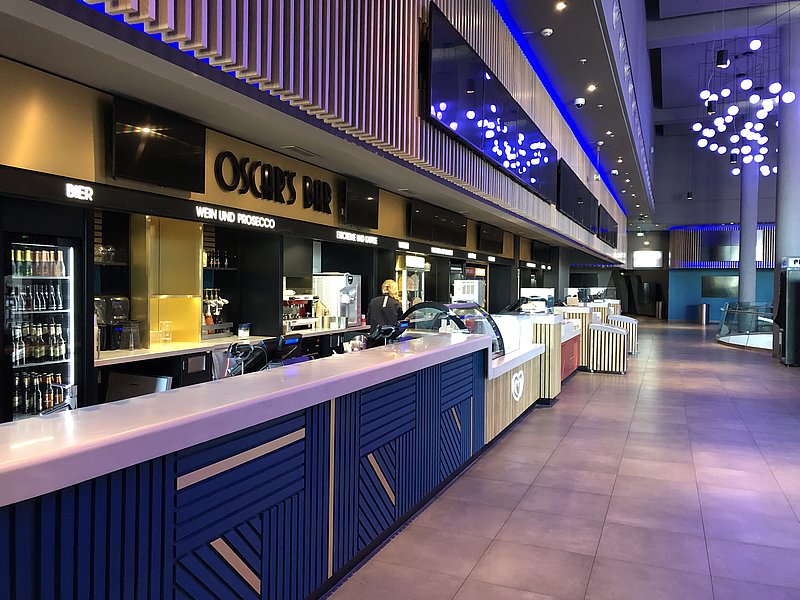 United Cinemas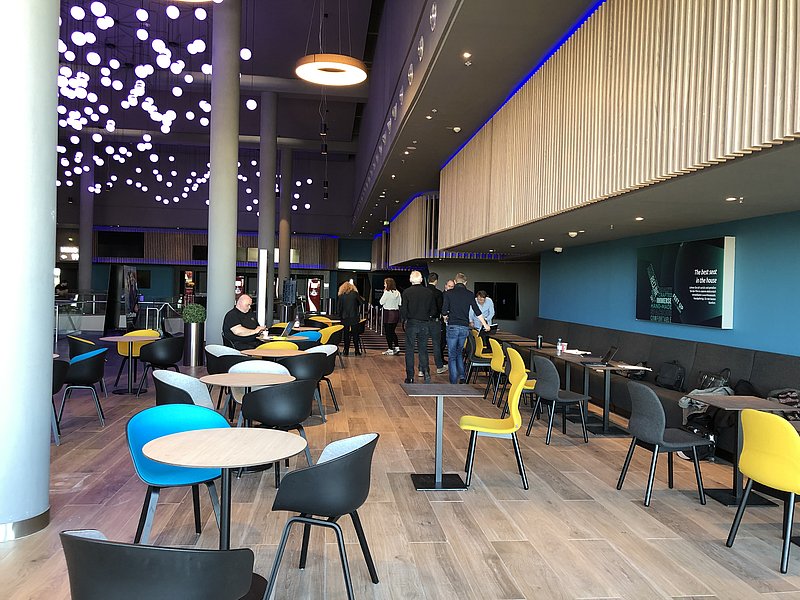 United Cinemas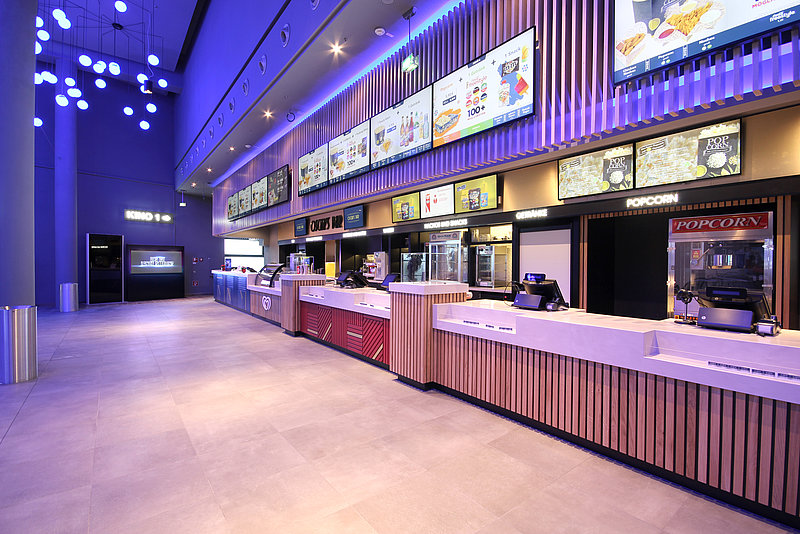 United Cinemas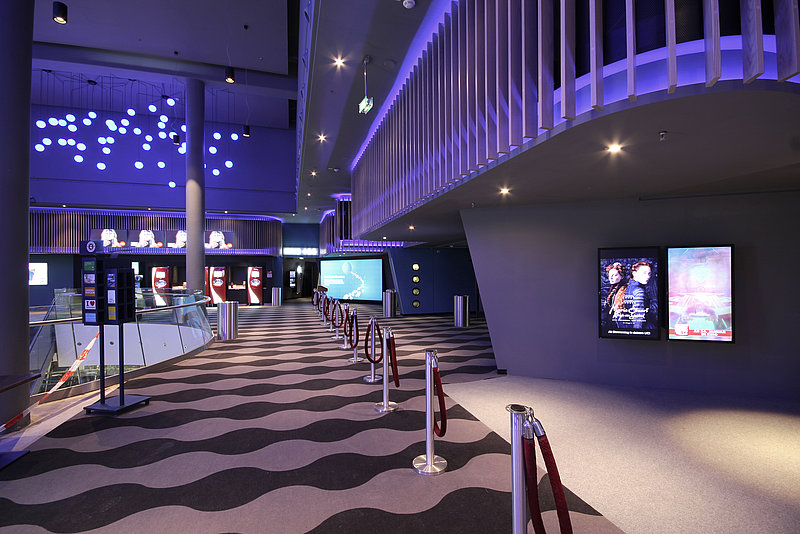 United Cinemas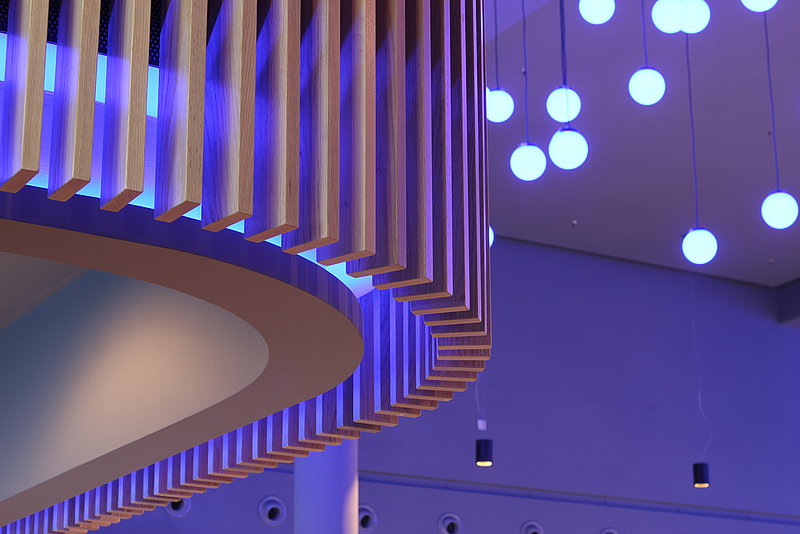 United Cinemas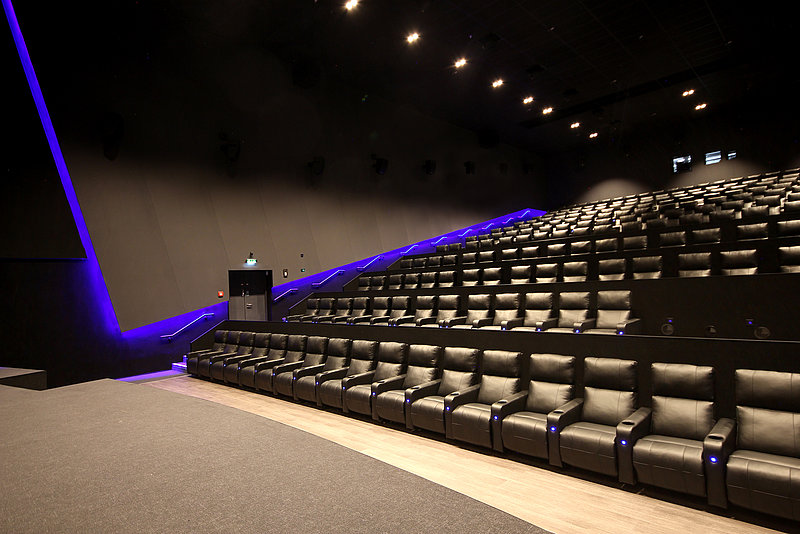 United Cinemas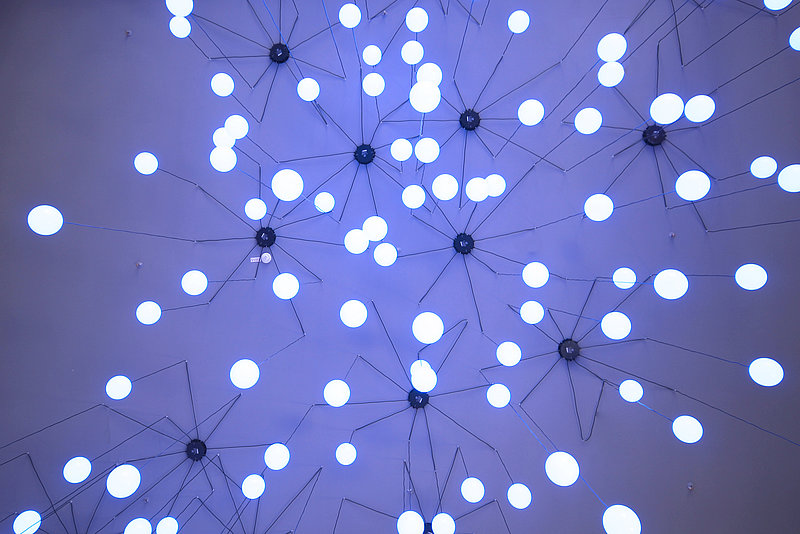 United Cinemas