The challenge
A project implemented in phases in which the client requested a large variety of customised furniture using many different materials and to be offered for the best possible price.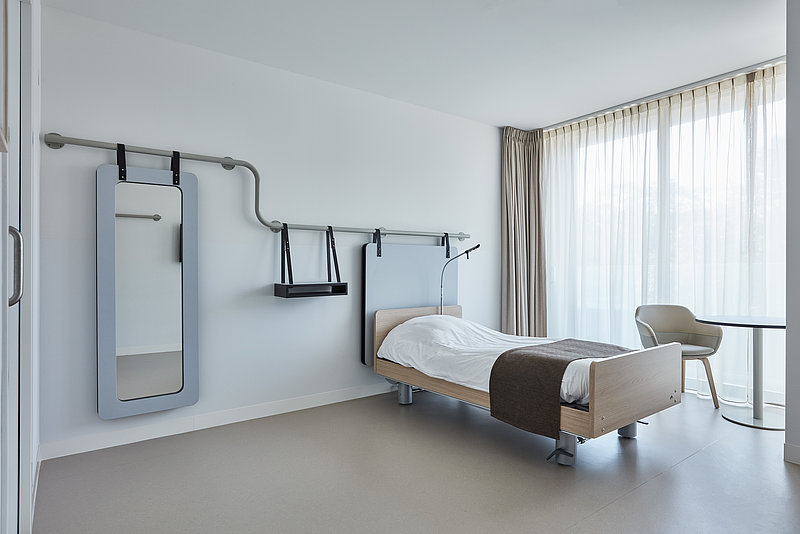 The concept
Design agency VEVDL created an exceptional design that is colourful as well as diverse in form and modular. The application of many different types of materials can be described as ground-breaking.
The result
It is fantastic to see that the artist impressions and the reality are almost impossible to tell apart. This underpins a pioneering vision and insight in knowledge of materials and feasibility.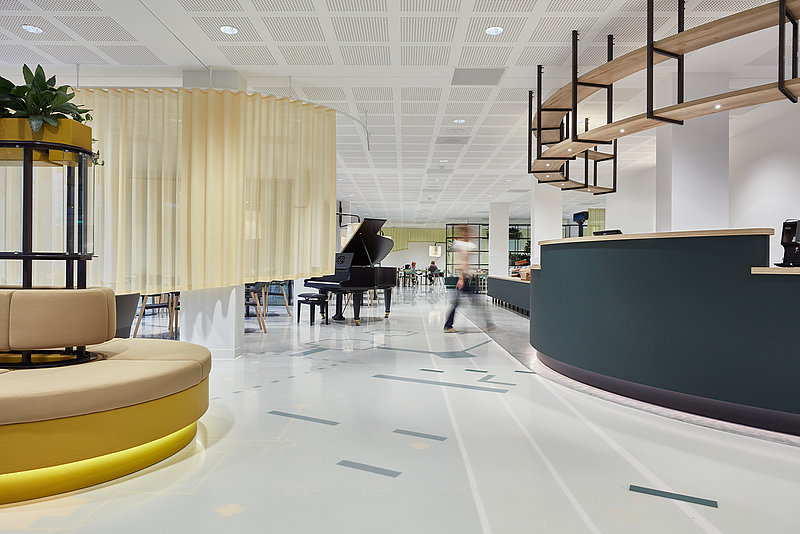 Domstate, care hotel and treatment centre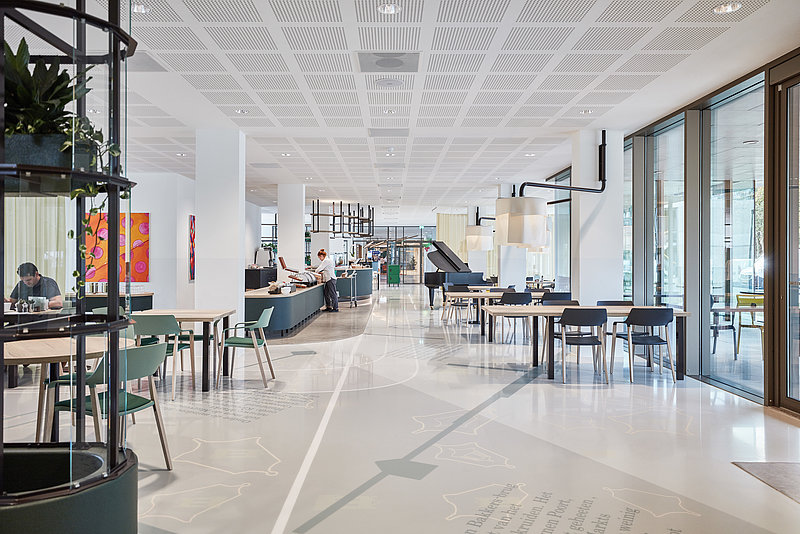 Domstate, care hotel and treatment centre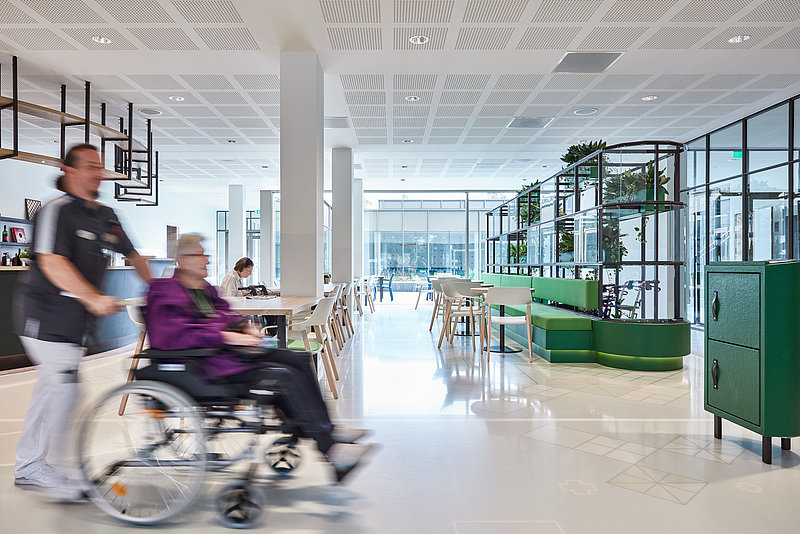 Domstate, care hotel and treatment centre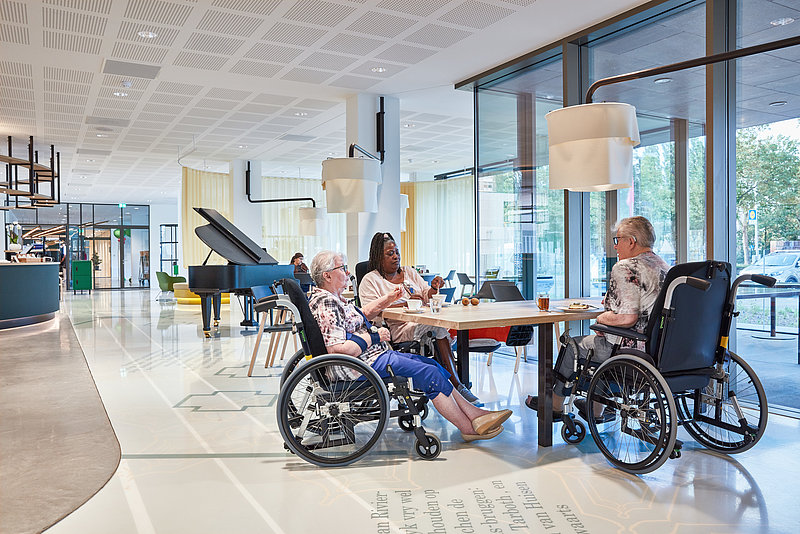 Domstate, care hotel and treatment centre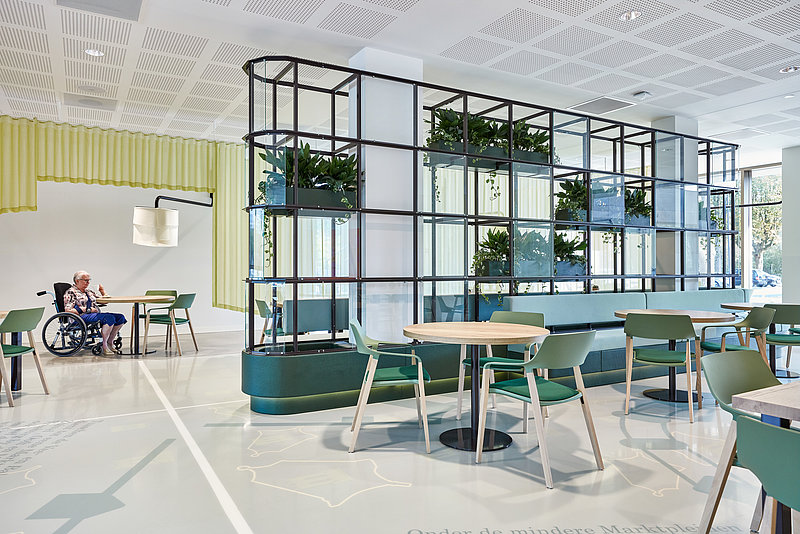 Domstate, care hotel and treatment centre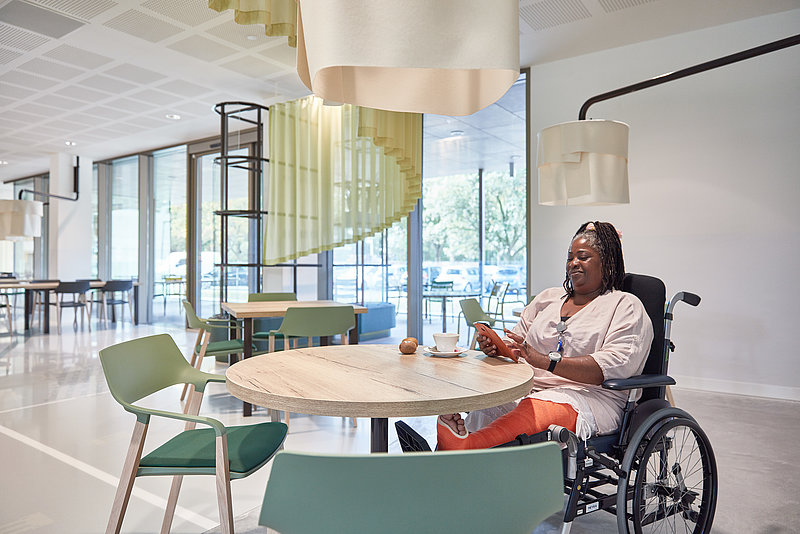 Domstate, care hotel and treatment centre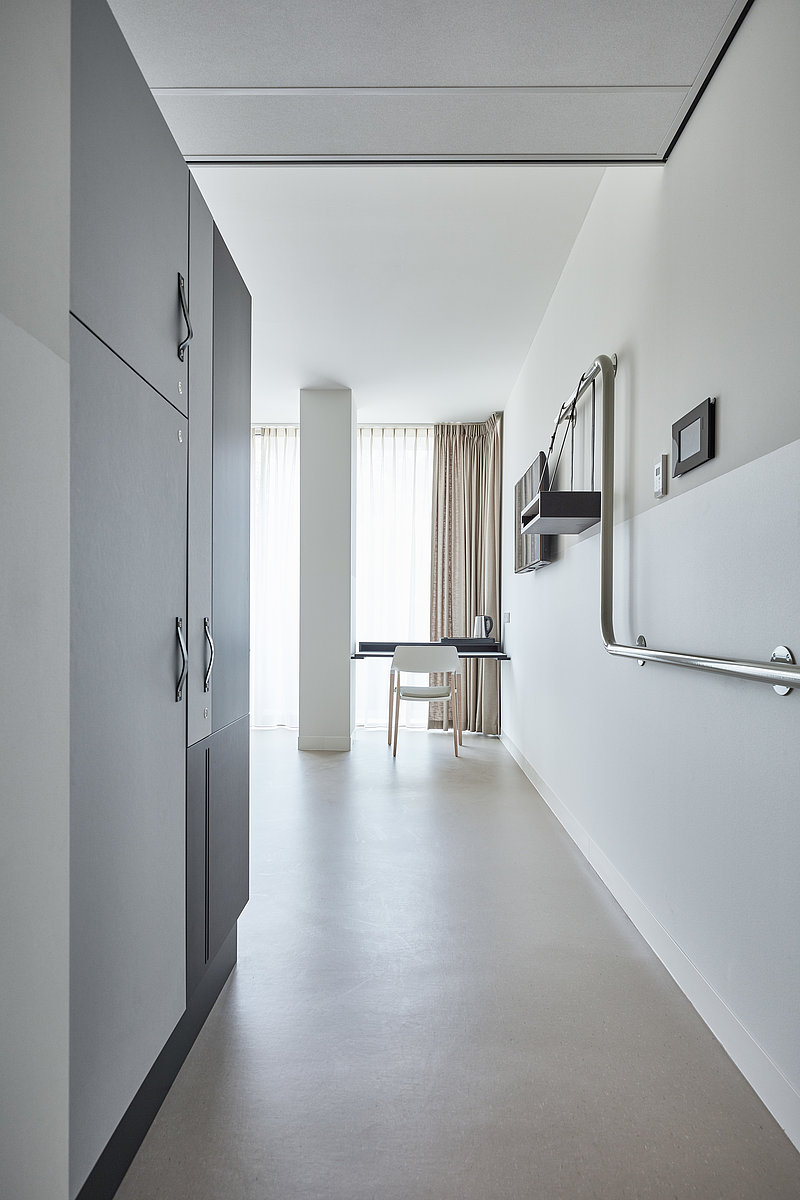 Domstate, care hotel and treatment centre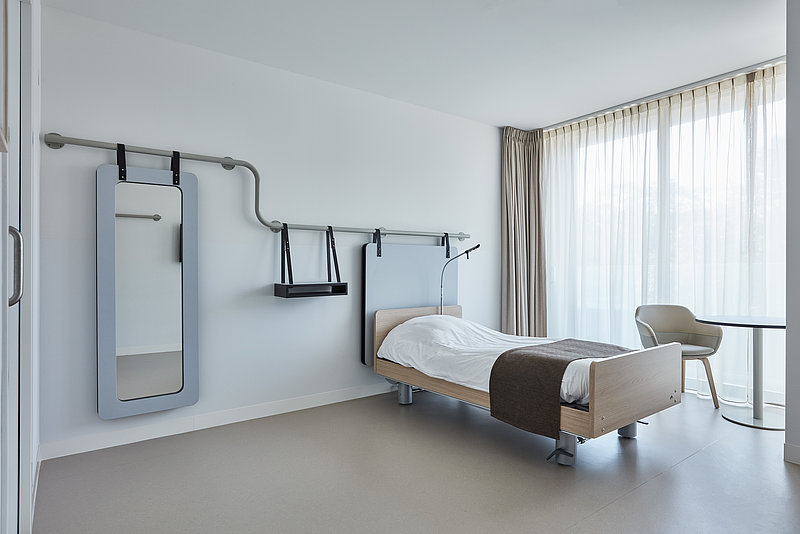 Domstate, care hotel and treatment centre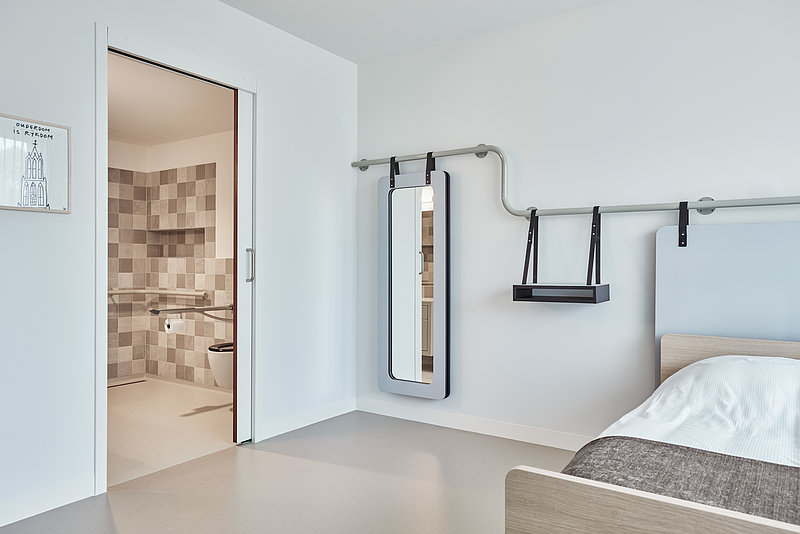 Domstate, care hotel and treatment centre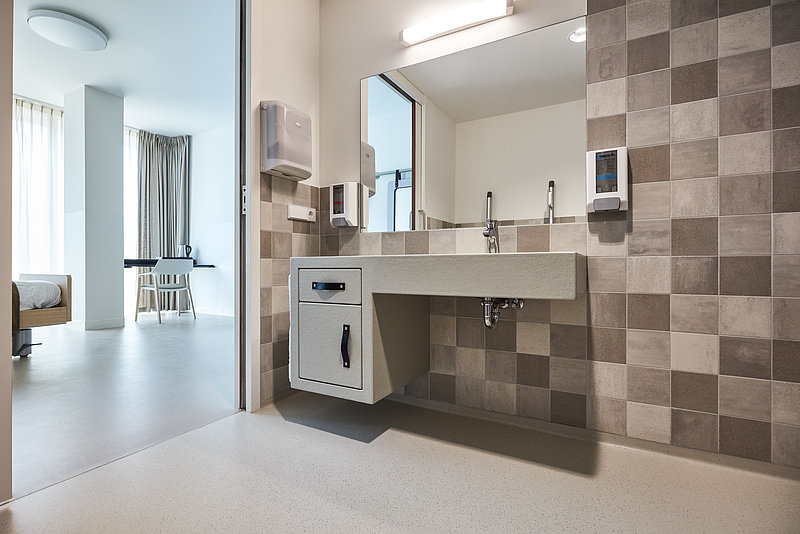 Domstate, care hotel and treatment centre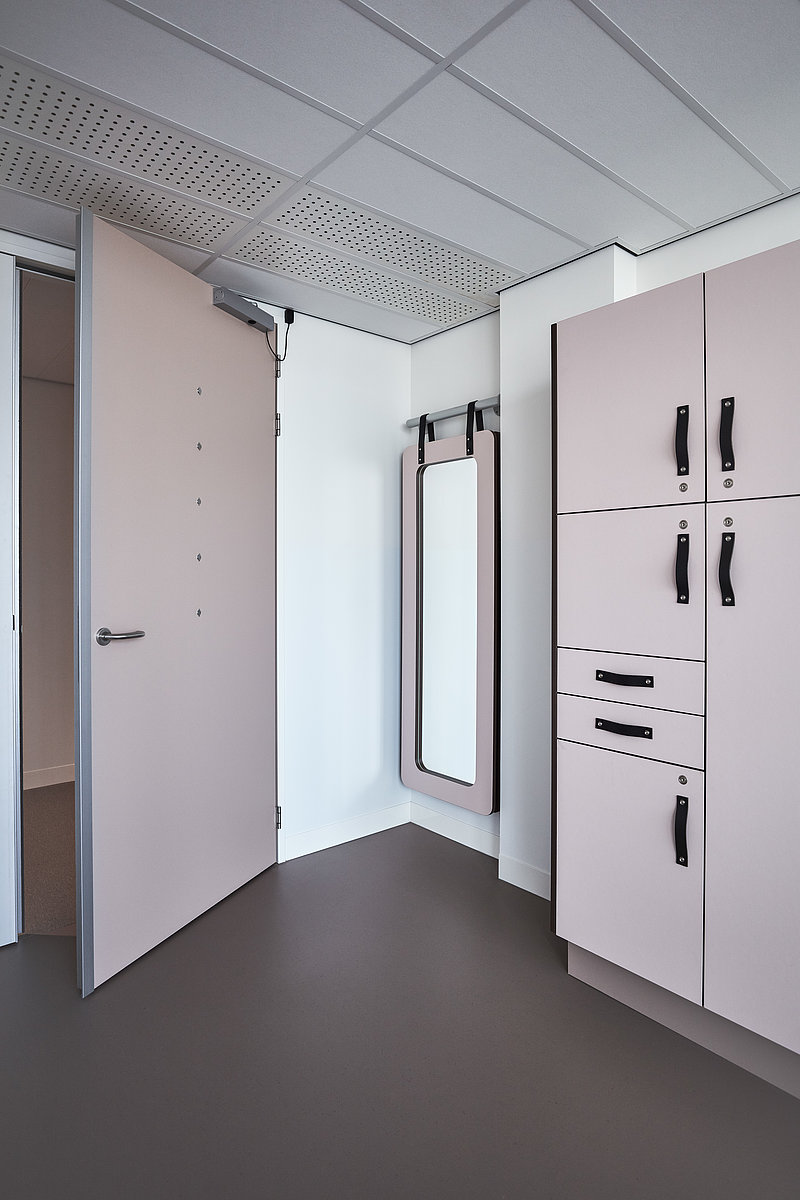 Domstate, care hotel and treatment centre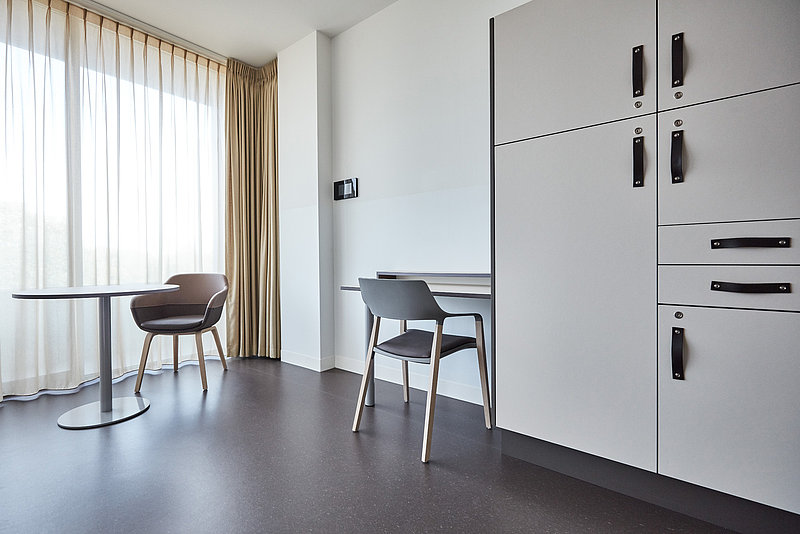 Domstate, care hotel and treatment centre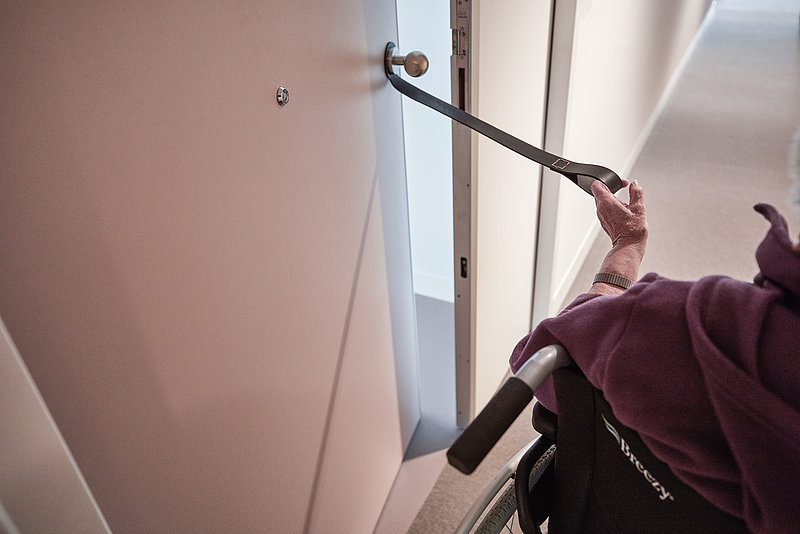 Domstate, care hotel and treatment centre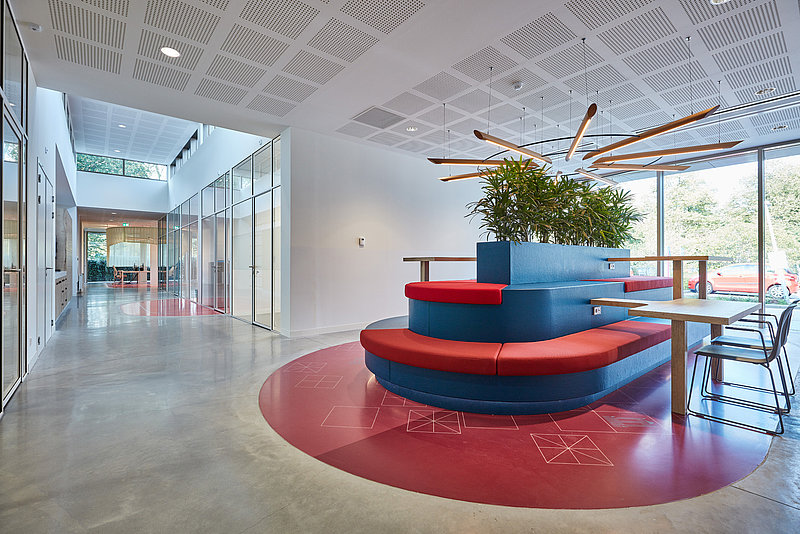 Domstate, care hotel and treatment centre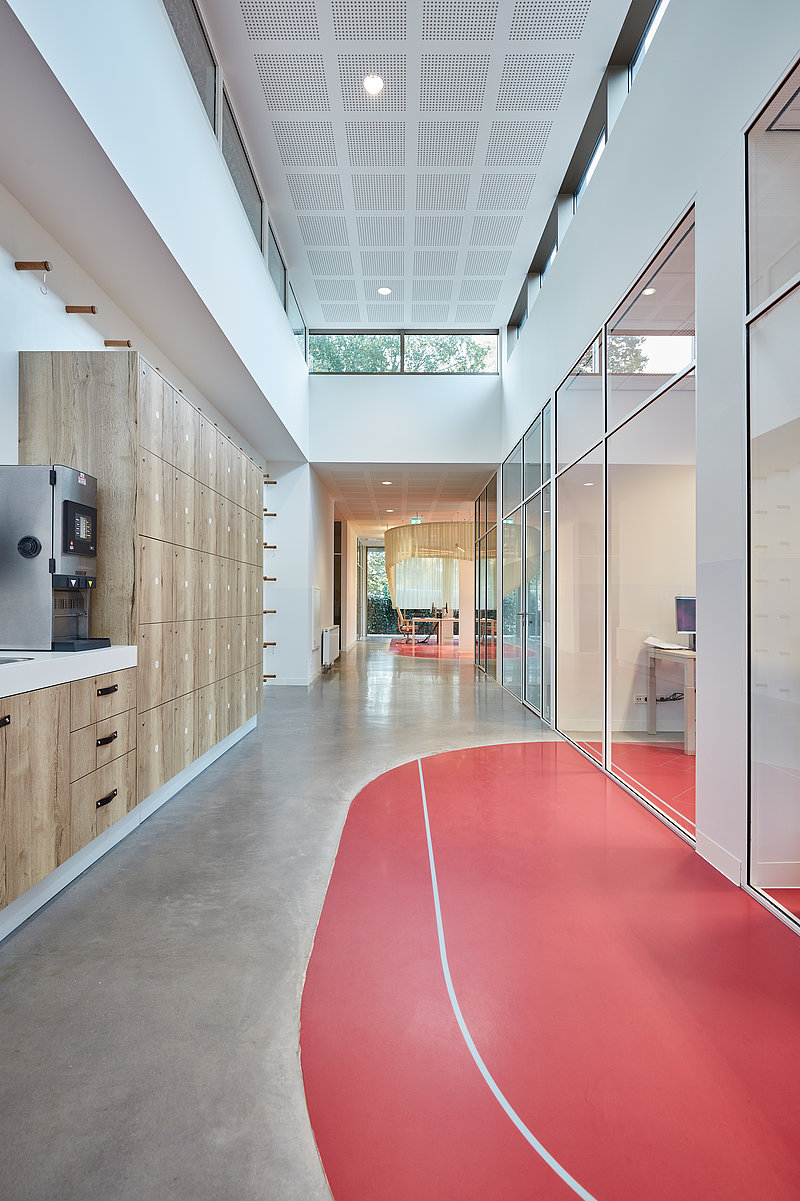 Domstate, care hotel and treatment centre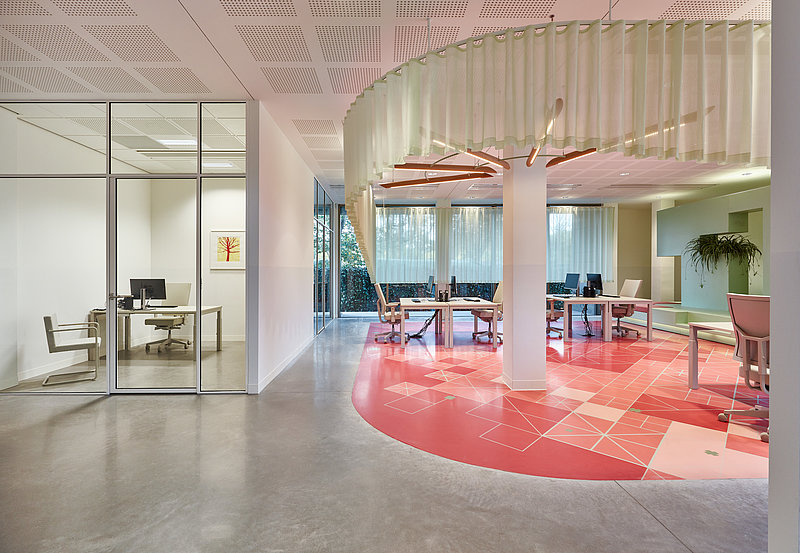 Domstate, care hotel and treatment centre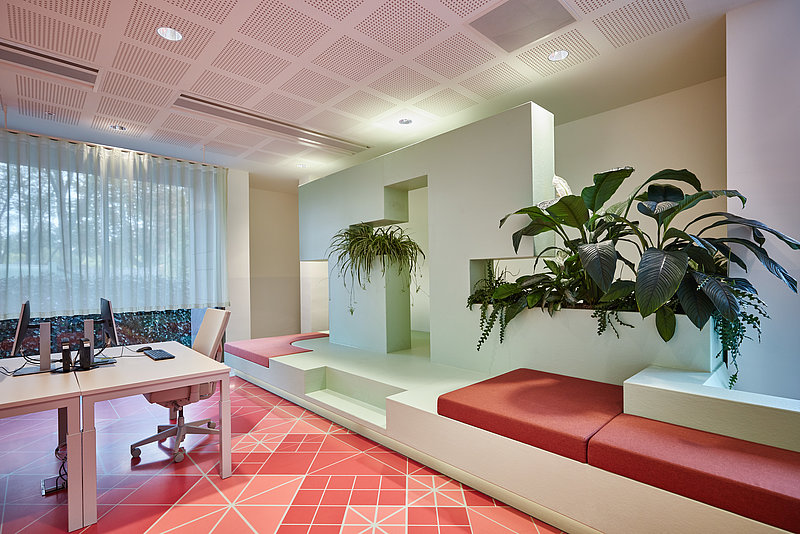 Domstate, care hotel and treatment centre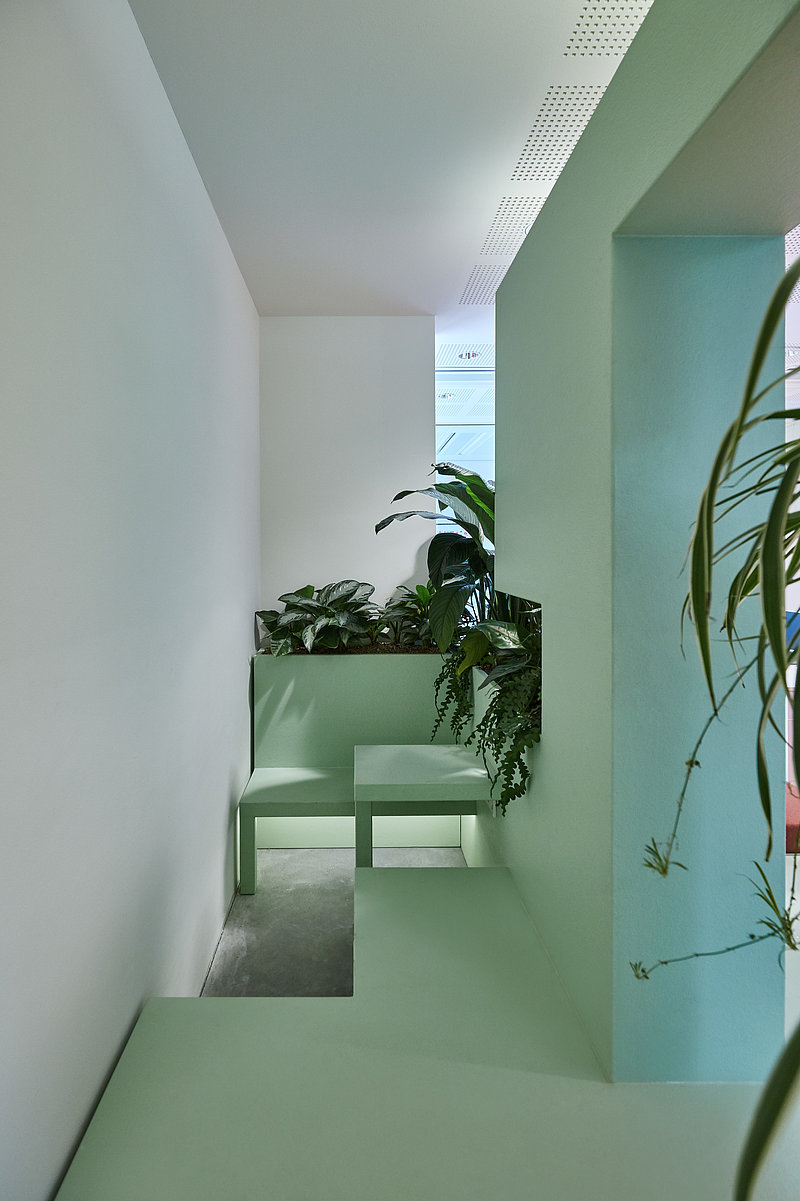 Domstate, care hotel and treatment centre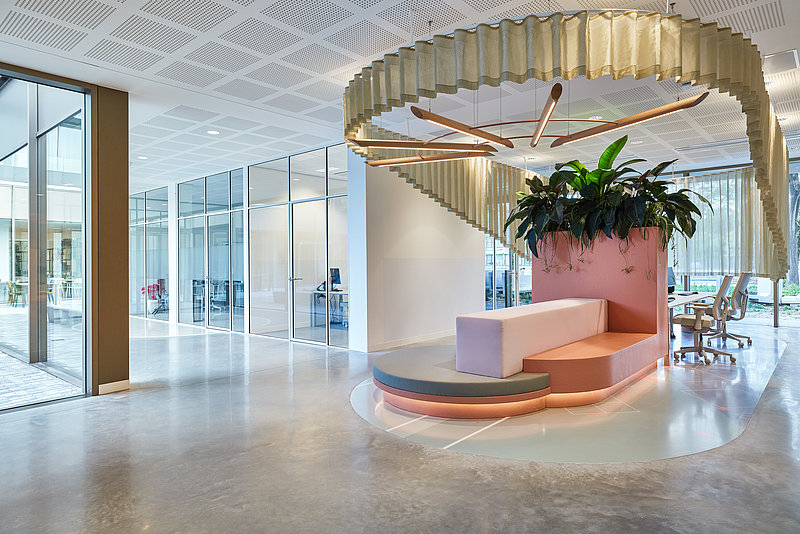 Domstate, care hotel and treatment centre