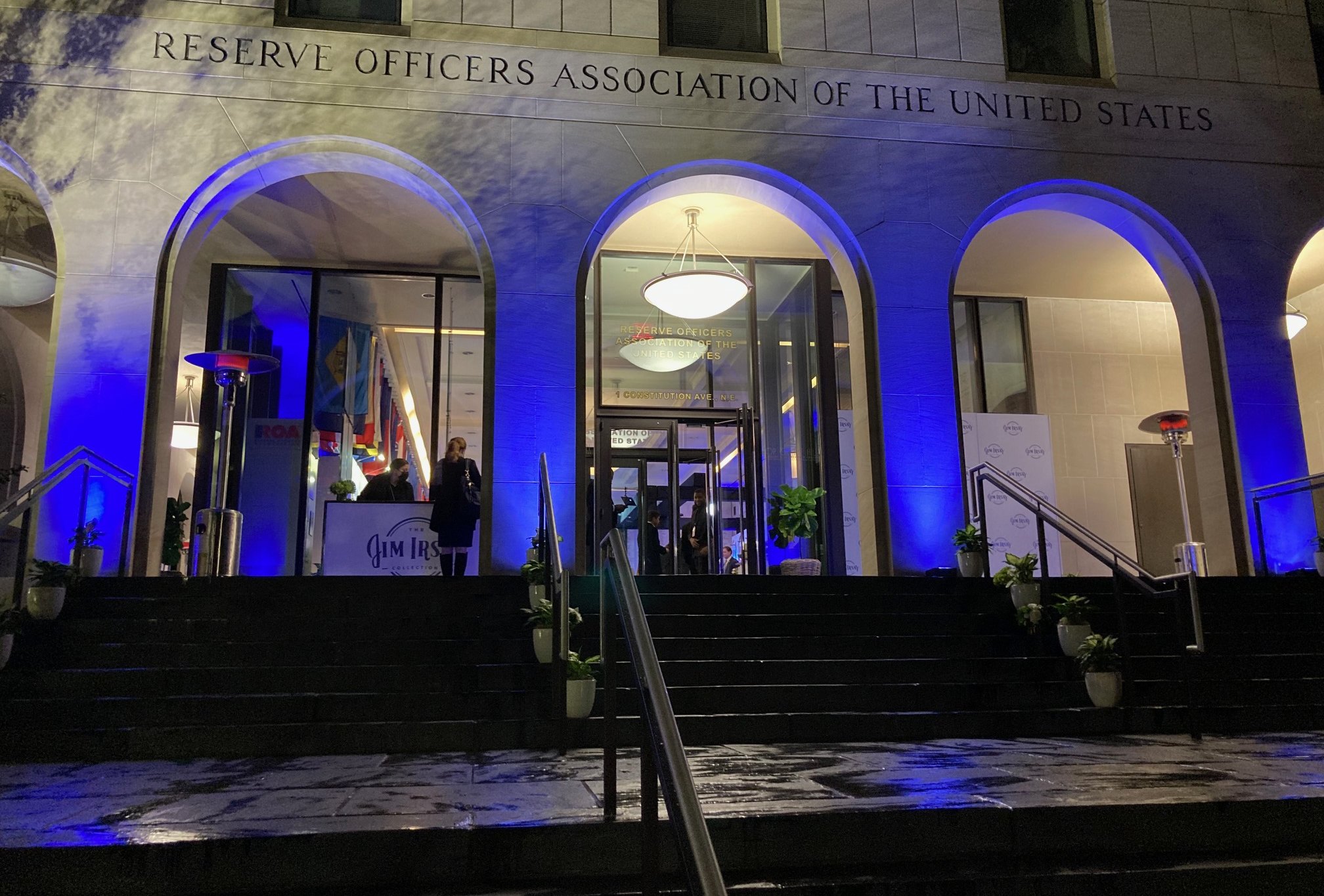 The challenge
The owner of the Indianapolis Colts NFL Football team, Jim Irsay, has built an amazing collection of unique historic antiquities. It is his desire to bring these items to the public by gaining support to build a museum to house these and other items. In order to find the right location, Mr Irsay wanted to build a traveling museum. It needed to launch in 8 days from time of concept to opening night. The project required an exhibit builder that could respond quickly and still provide the quality of a museum to a traveling exhibit.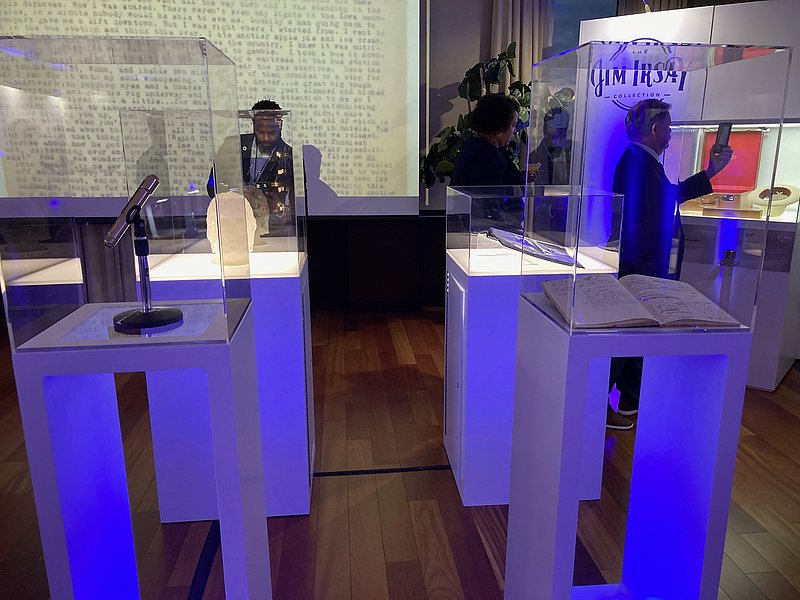 The concept
Gielissen immediately went into action – building custom cabinets, walls, and branding to represent a permanent museum with the ability to be installed in 30 hours. The collection represented over $30.0 million in valuable items. This collection included items such as John Lennon's sunglasses, a collection of over a dozen guitars played by an equal number of historic musicians, Jackie Robinson's game use bat from 1953, Ringo Star's drum set as seen on the Ed Sullivan Show, multiple letters signed by Presidents Washington, Jefferson, and Lincoln.
The Result
Result was Gielissen successfully produced a museum quality exhibit to show-off the amazing Jim Irsay Collection. With a very full-house, we built an interest for an audience that would like to see this collection on display for the public, the city of Nashville became one of several possible future locations, and started a "Road Show" that would take the collection to 6 new cities including Washington DC, Austin TX, Los Angeles CA, and Las Vegas NV along with international destinations in London and Paris.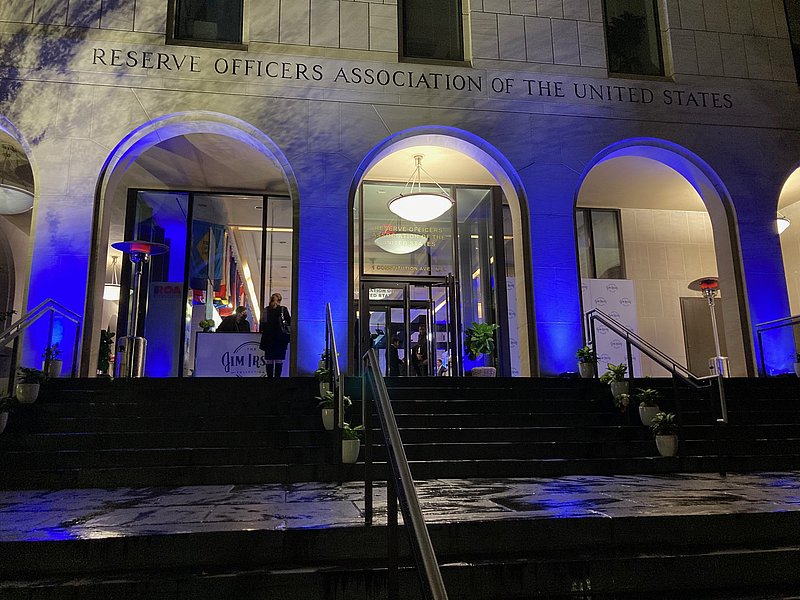 Jim Irsay Collection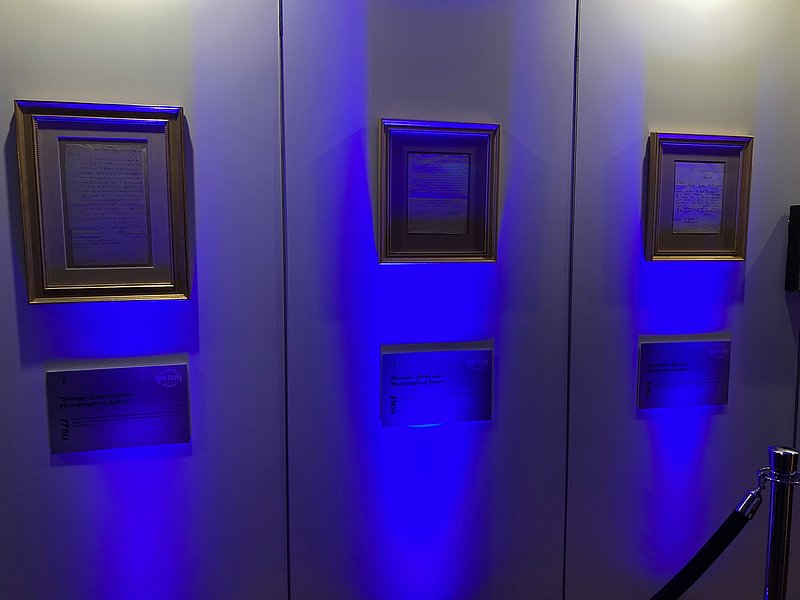 Jim Irsay Collection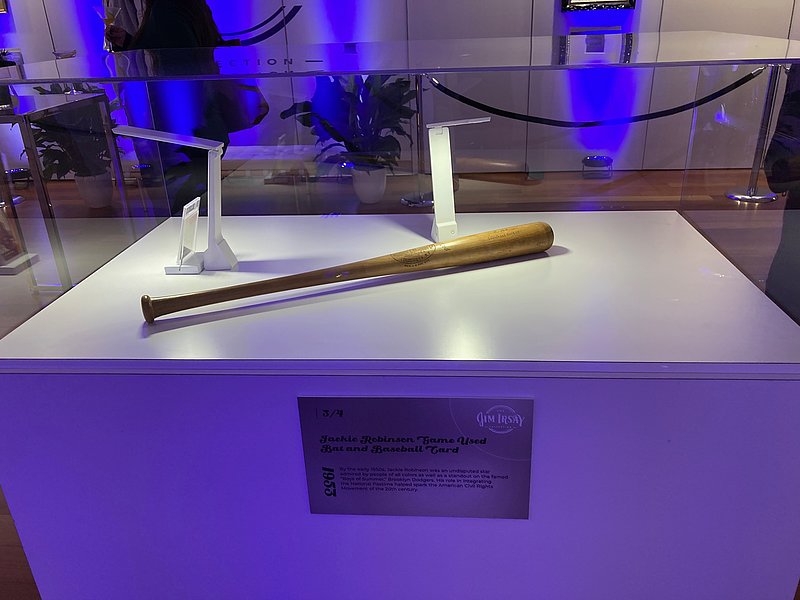 Jim Irsay Collection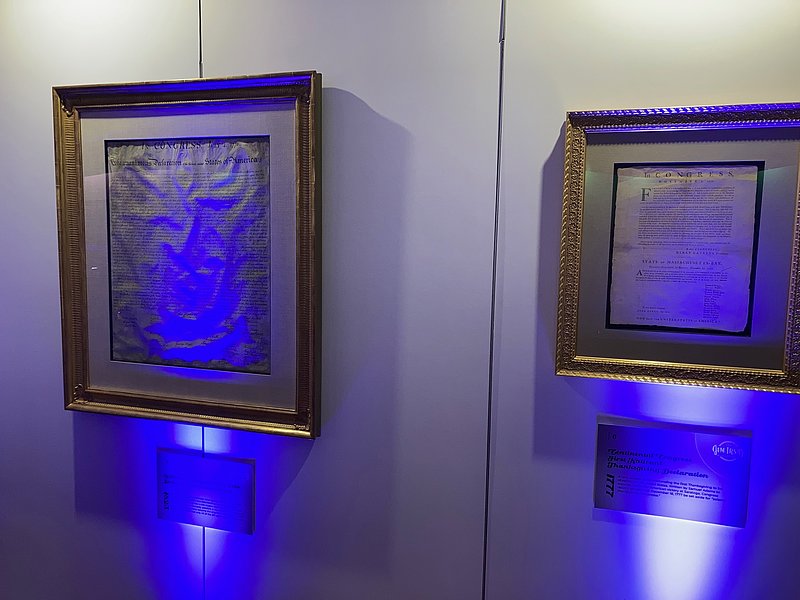 Jim Irsay Collection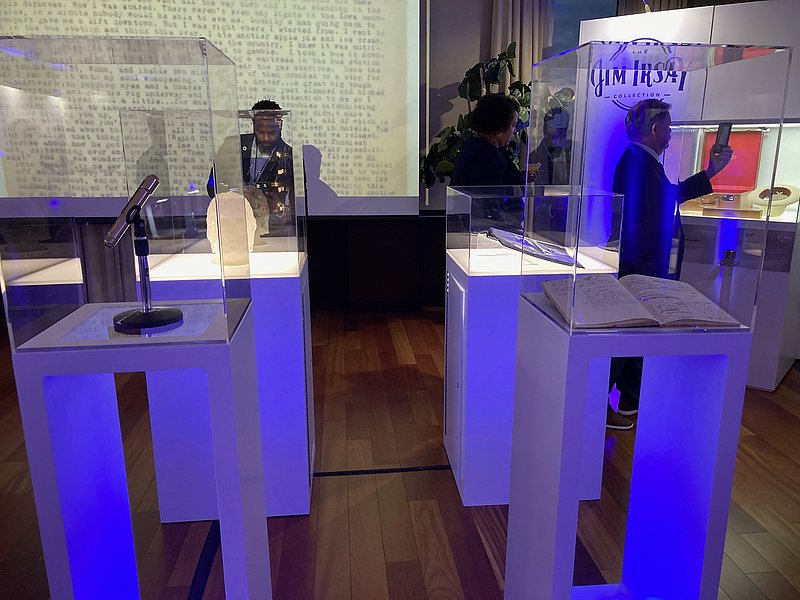 Jim Irsay Collection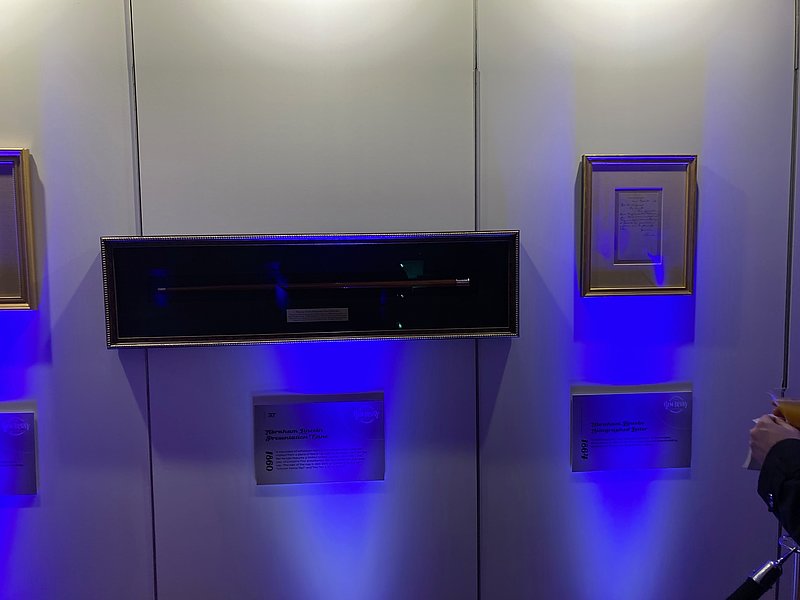 Jim Irsay Collection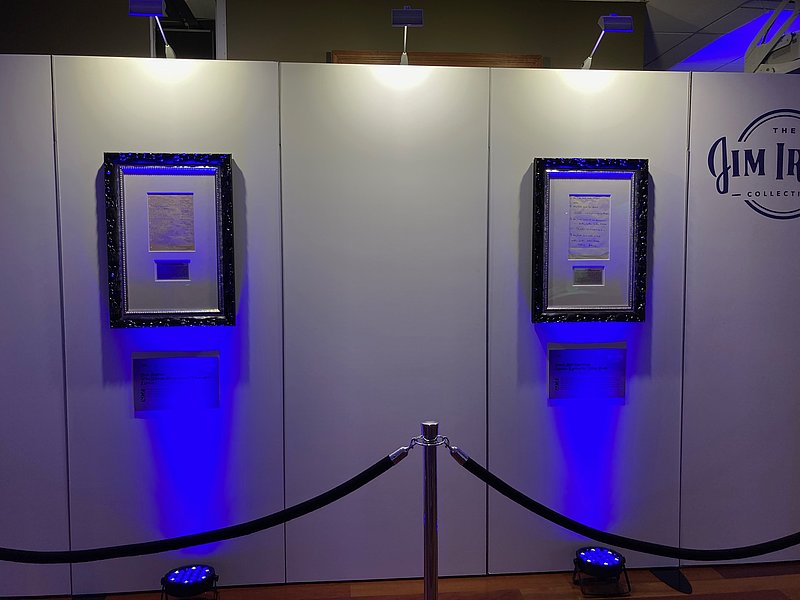 Jim Irsay Collection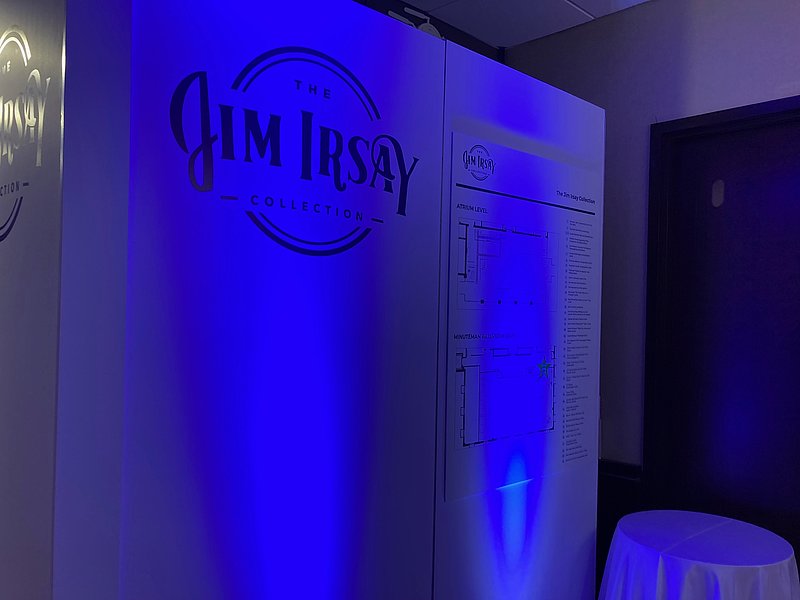 Jim Irsay Collection