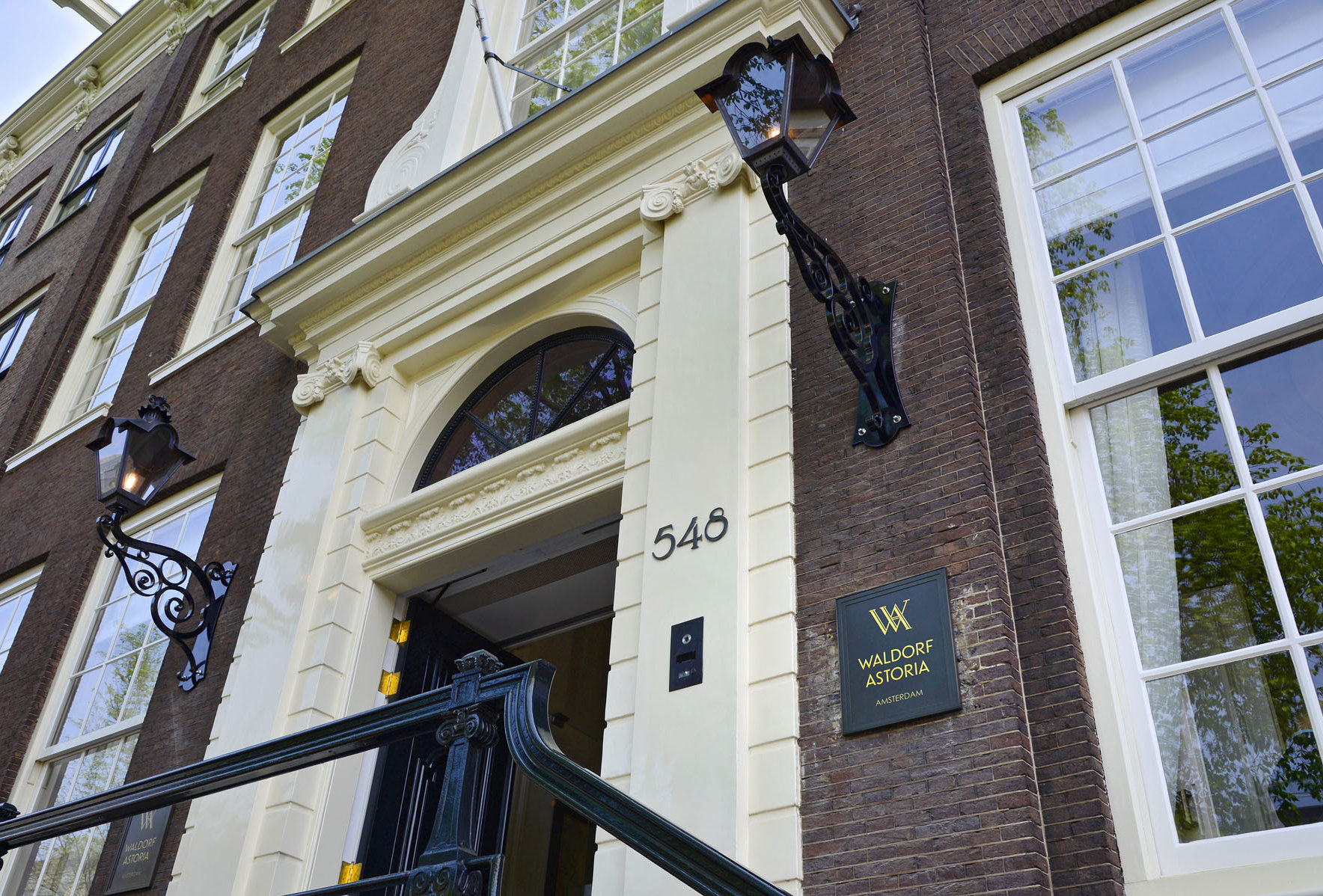 The challenge
Gielissen produced and installed the custom interior of the Waldorf Astoria in 2014. More recently, in 2019, Gielissen was also asked to fit a custom interior in the Spectrum, the Waldorf's two Michelin-star restaurant. The time allowed for remodelling the Spectrum restaurant was the main challenge in the latter project. Our people had to race to meet a very tight deadline. Gielissen delivered and installed the interior, including walls, ceilings, wallpaper, floor coverings and lockers, in just three weeks.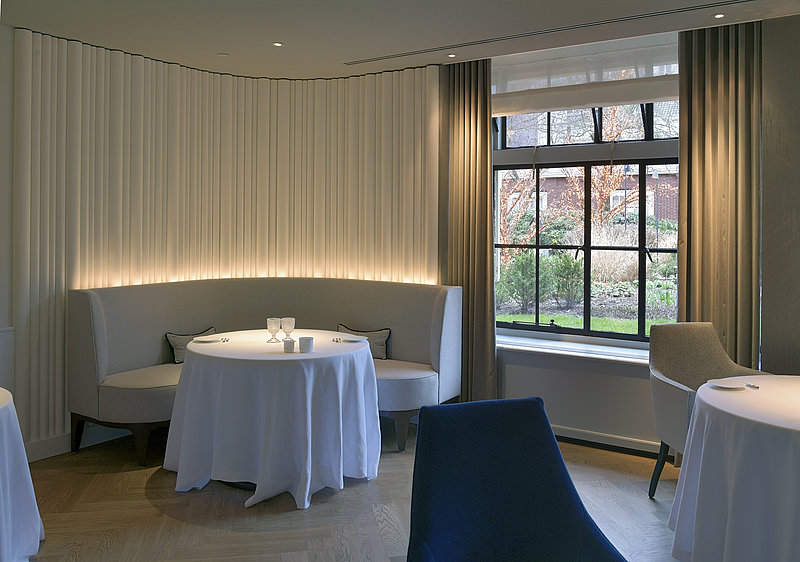 The concept
After a period of six years of preparation and eighteen months of renovation work, the Waldorf Astoria opened on 1 May 2014 in six canal houses in Amsterdam that had previously been occupied by a bank. The interior was designed by Waldorf Astoria in collaboration with a British company, GA Design International. Based on the interior design produced by GA Design International, Gielissen developed and realised the entire custom interior of the hotel in close collaboration with the client and the interior designers.
The idea behind the interior design was to create an experience of understated luxury for hotel guests and visitors; one that would allow them to experience the historical heritage of the buildings and their surroundings in conjunction with a luxurious contemporary setting. The refined and serene interior contains explicit references to the canals of Amsterdam and famous paintings by Dutch masters.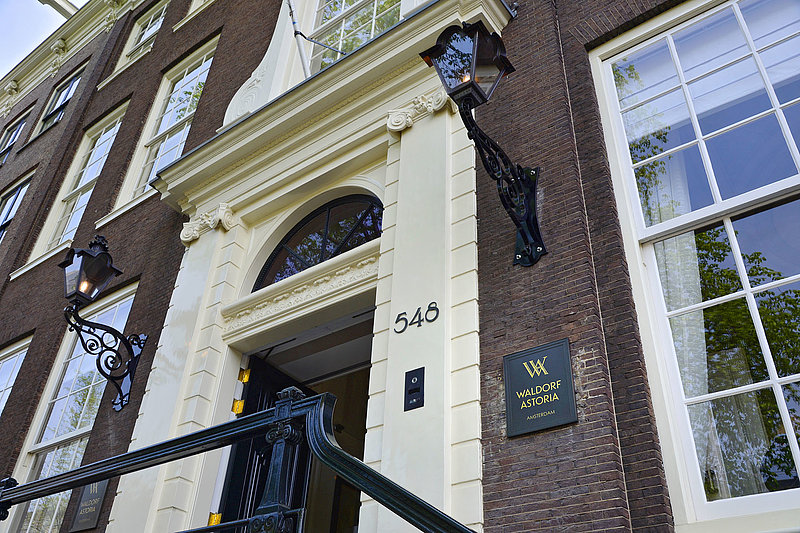 Waldorf Astoria Amsterdam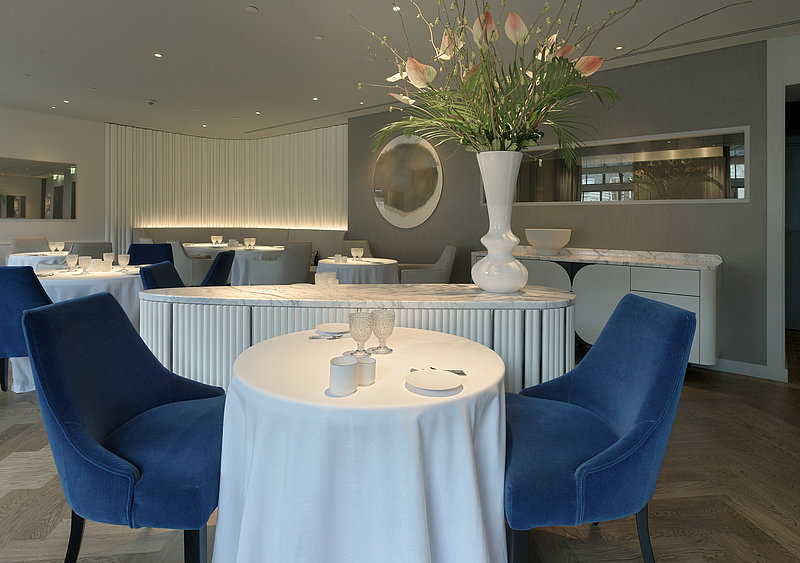 Waldorf Astoria Amsterdam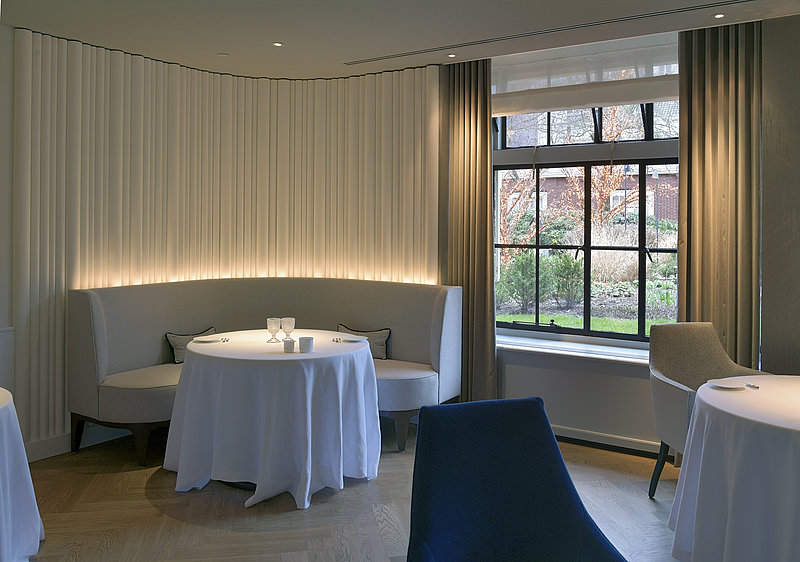 Waldorf Astoria Amsterdam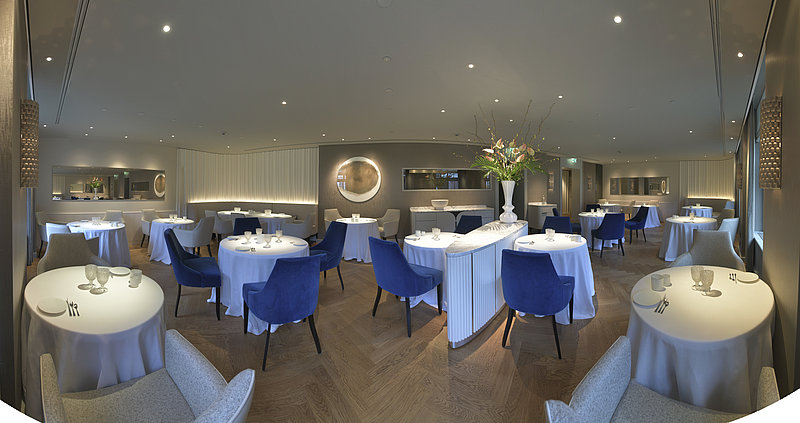 Waldorf Astoria Amsterdam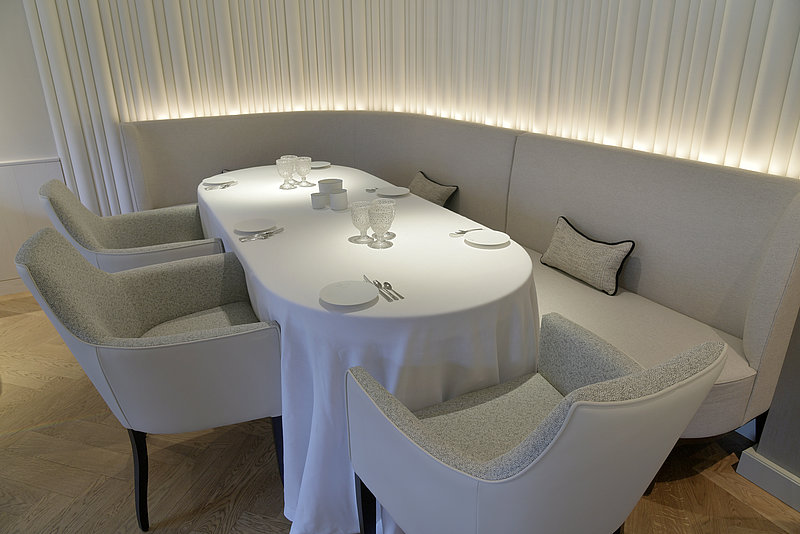 Waldorf Astoria Amsterdam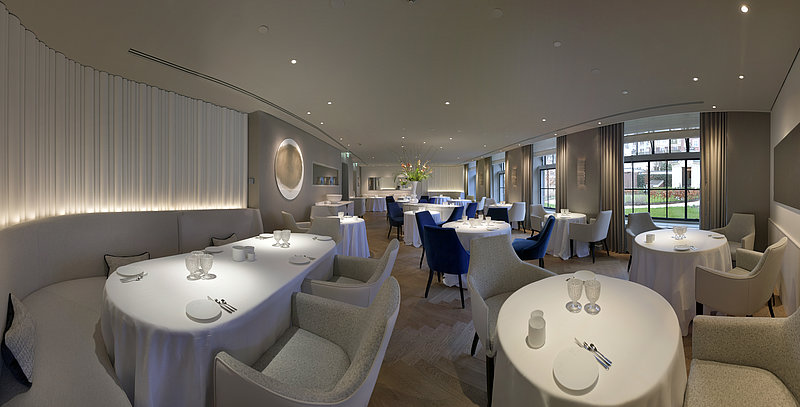 Waldorf Astoria Amsterdam