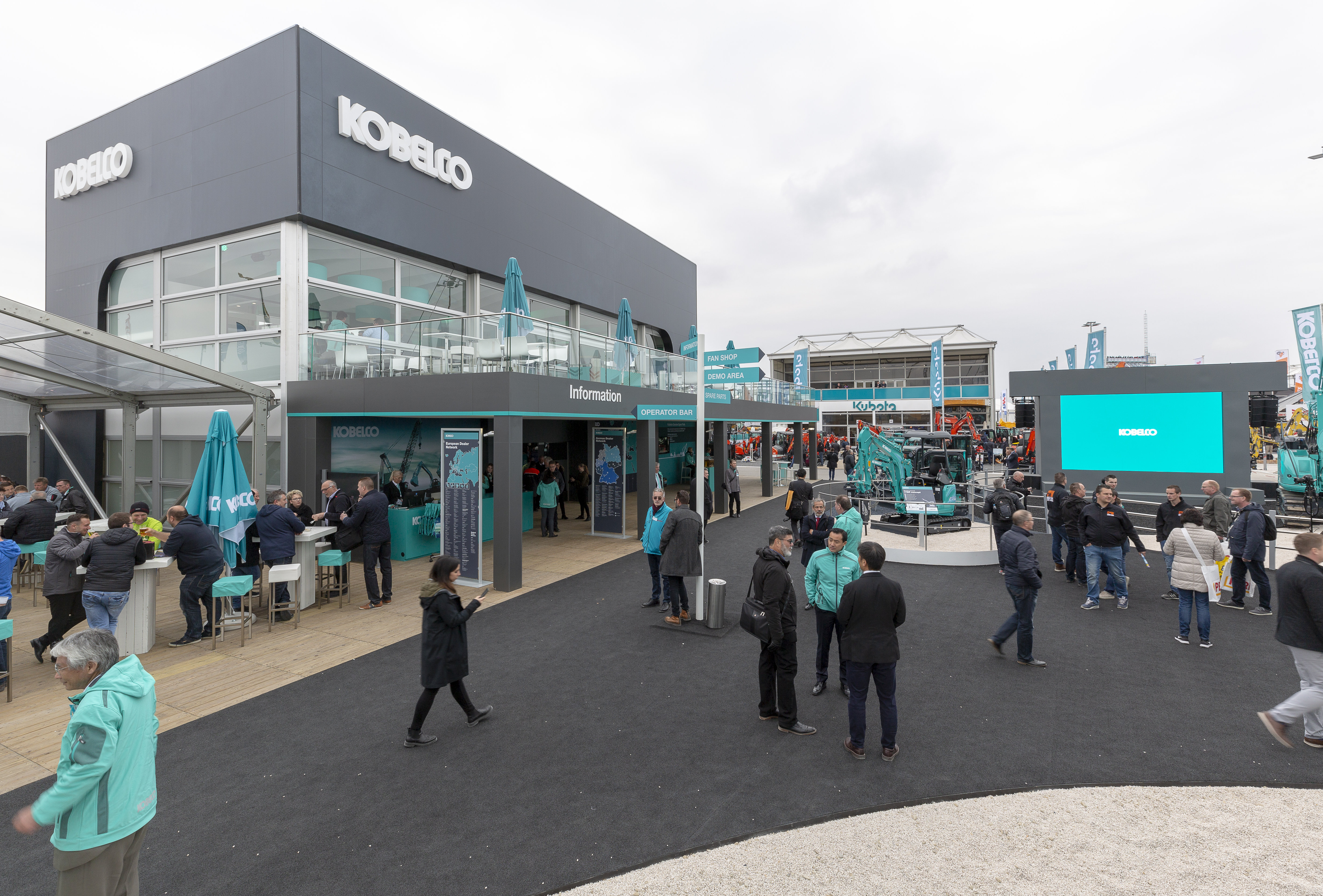 The Challenge
As a leading manufacturer of construction machinery, Kobelco is always looking for an innovative and unique way to establish a show-stopping brand experience. As a strategic full-service partner, Gielissen has been involved in raising the bar for the Kobelco brand experience for a number of years. For the BAUMA, the world's biggest construction industry exhibition, we were faced with creating a surprising concept that could provide a stage for various Kobelco innovations.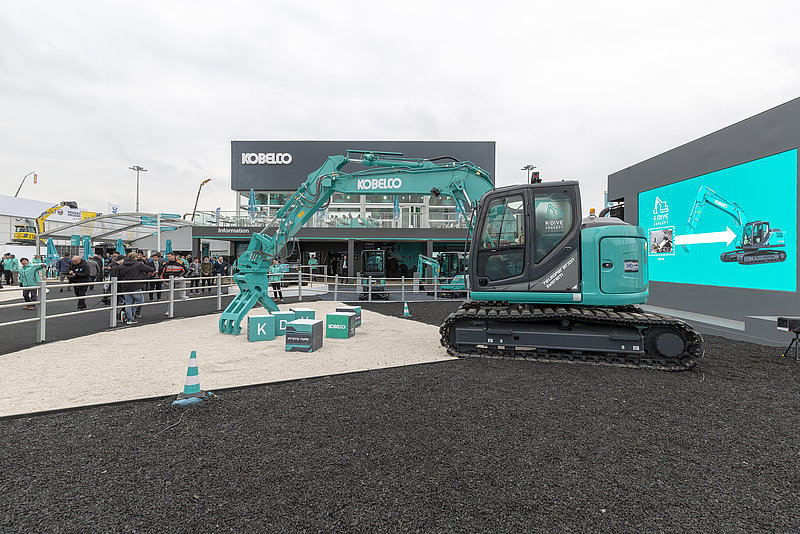 The concept
The focus in the outdoor area was on the launch of new excavators & cranes, the introduction of the K-dive (a remote-controlled machine) and the upgrading of the fan shop. Visitors could purchase the latest scale models here. The use of various materials and colours in the outdoor area gave the area an overall high-quality look & feel, as well as the familiar appearance of the Kobelco brand.
An exclusive VIP hospitality area was built where invited guests could enjoy a lunch while learning about the latest developments within Kobelco. Visitors could enjoy a drink and local snack in the operator bar.
The Result
A complete concept that was all about experience and hospitality. From give-aways and coffee at the reception to complete catering provided by Gielissen. Everything was done to maximise the connection between the target group and Kobelco.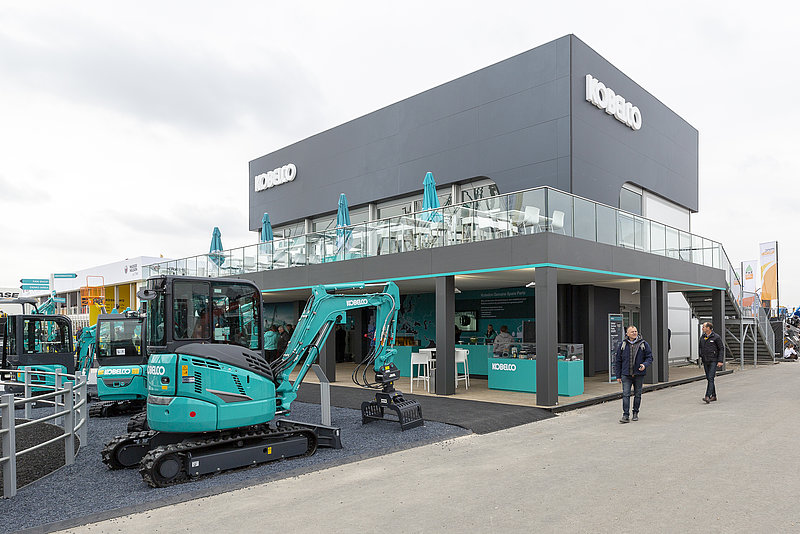 Kobelco Construction Machinery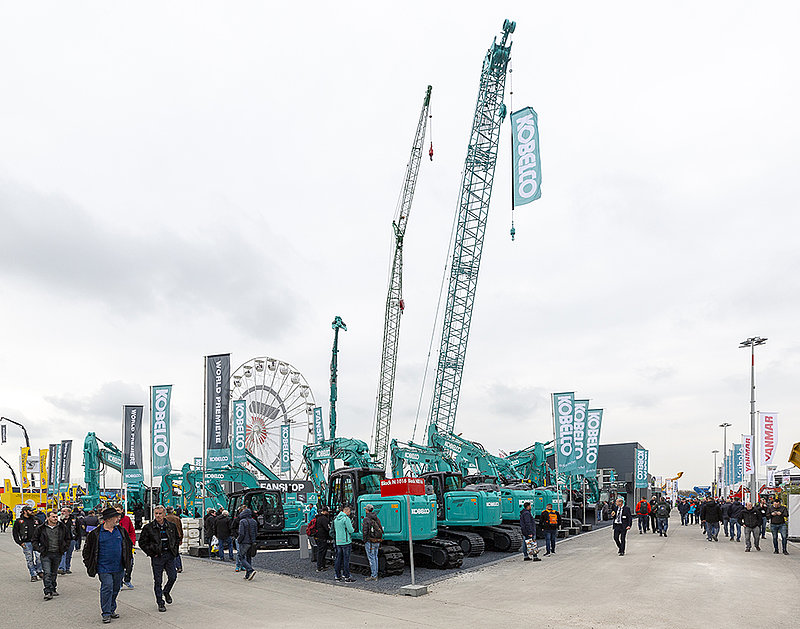 Kobelco Construction Machinery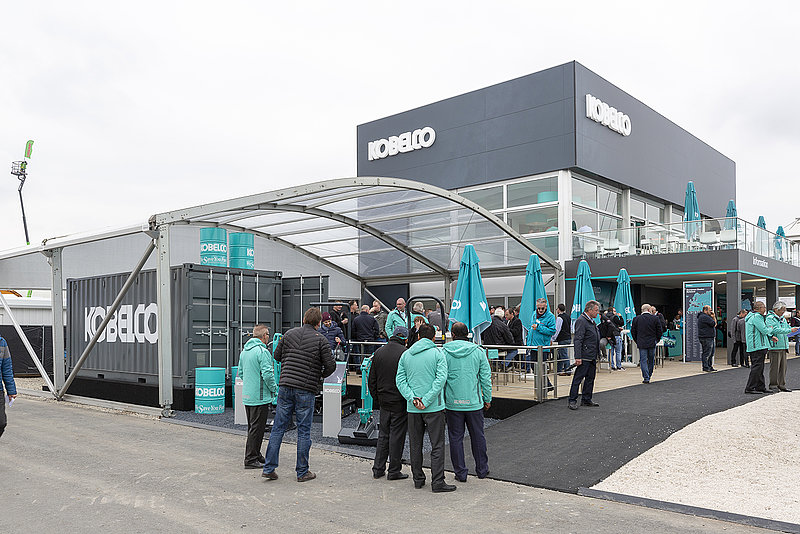 Kobelco Construction Machinery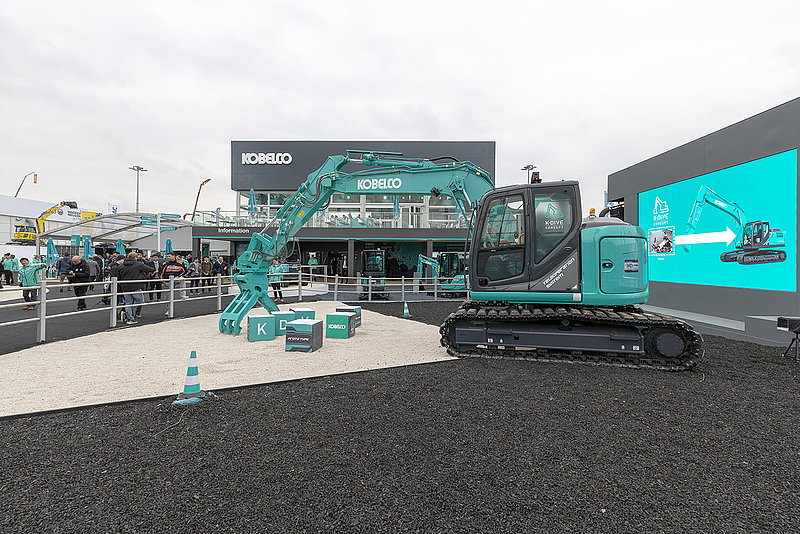 Kobelco Construction Machinery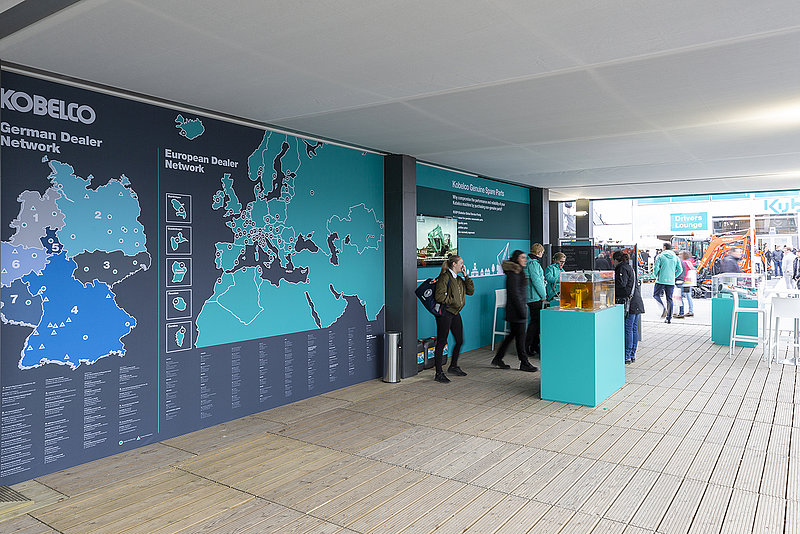 Kobelco Construction Machinery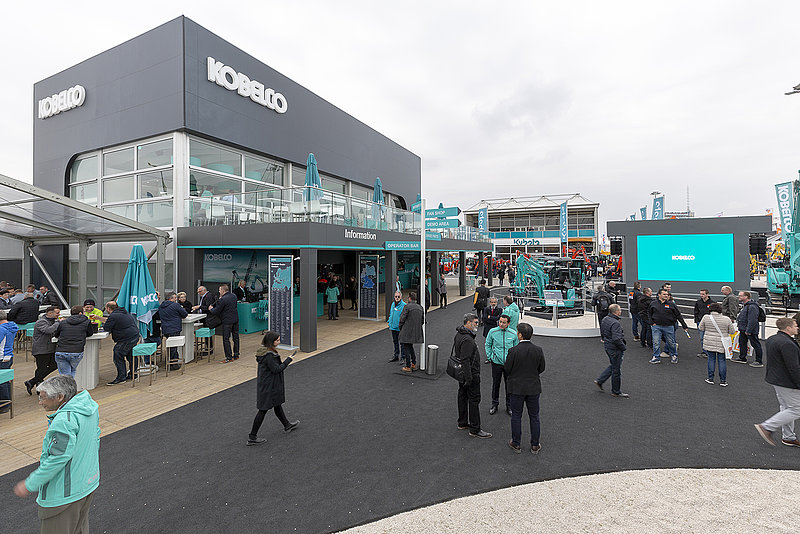 Kobelco Construction Machinery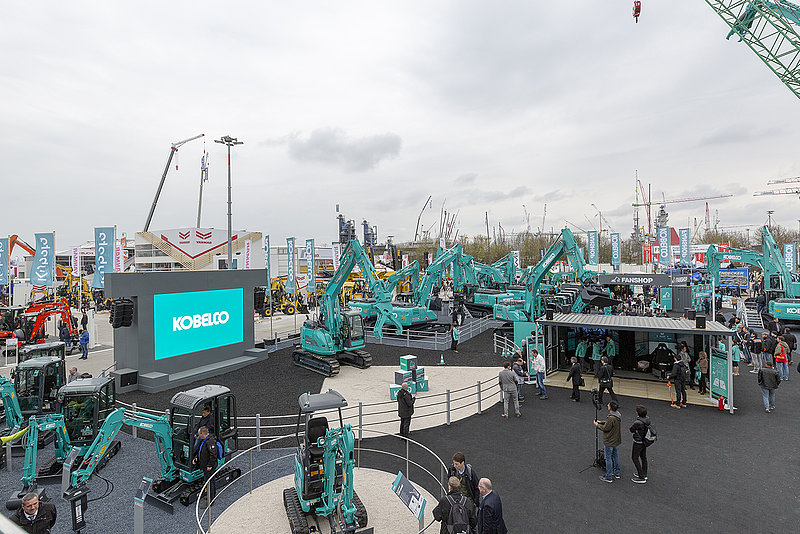 Kobelco Construction Machinery